As we age, our hair usually becomes thinner, weaker, and more fragile. However, it doesn't mean that we have to settle for a boring hairstyle!
Many mature women prefer short haircuts because they find them easier to maintain than long ones. Whether you prefer short or long hair, you need to find a style that complements the type and colour of your hair, the shape of your face, and your features.
Here are 15 examples of stylish and sophisticated hairstyles for mature women:
1. Pixie hairstyles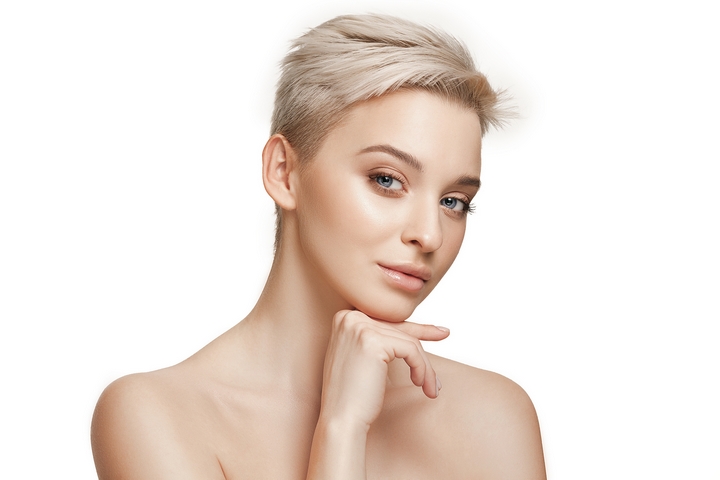 A pixie cut can make a mature woman look youthful and playful. If you want short hair, and if you feel younger than your age, ask your hairstylist for a cute pixie cut. Pixie cuts can be very simple, or they can be more elaborate.
2. Long pixie hairstyles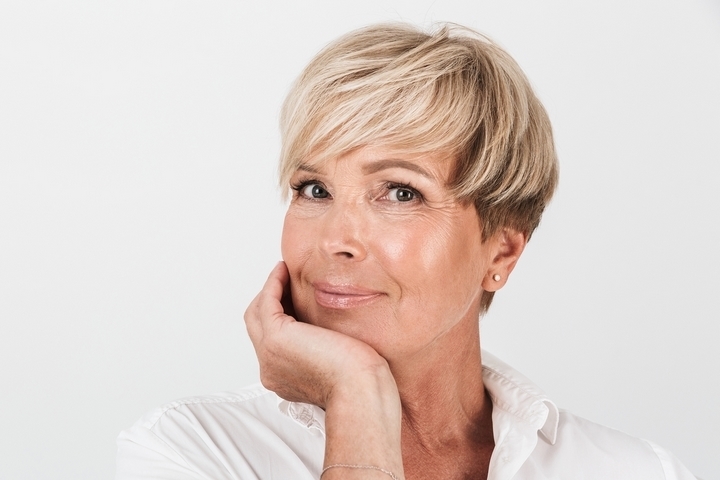 If you have fine hair, and you don't want to cut it too short, a long pixie cut with short layers in the back should look great on you. This hairstyle will have all the convenience of a pixie cut, but it will add some volume to your fine hair.
3. Voluminous pixie hairstyles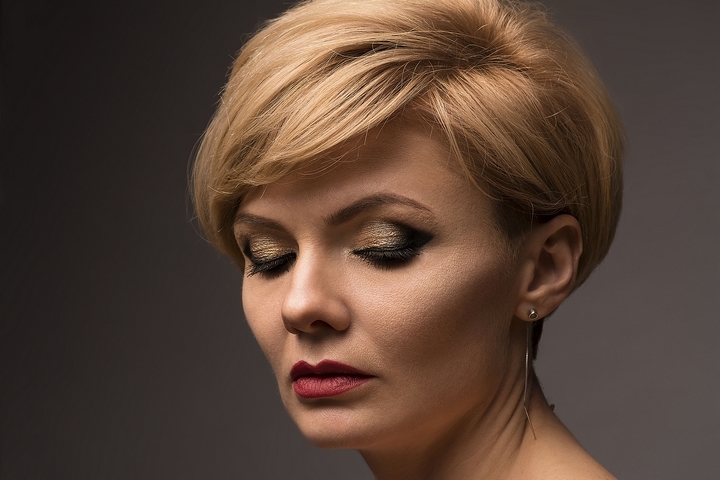 These are great hairstyles looking for mature women who wished their hair had more volume. Whether you decide to dye your hair or to keep your natural colour, a pixie cut with a lot of feathered layers will refresh your look.
4. Long curly pixie hairstyles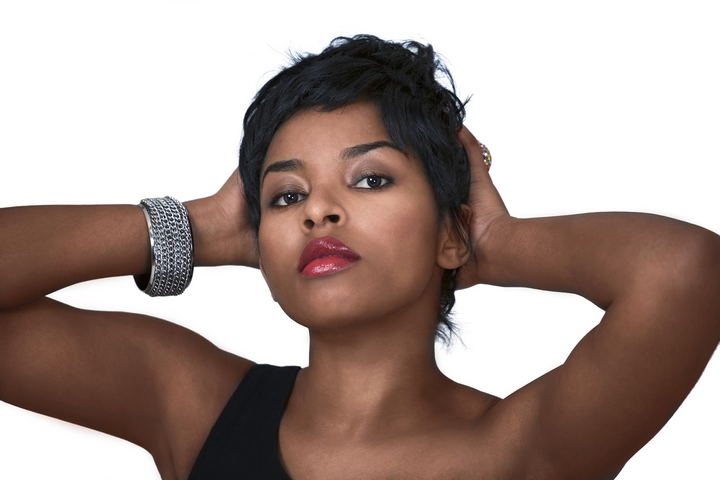 If your hair is naturally curly, you can still look amazing with a pixie cut. If you don't have natural curls, you can still ask your hairstylist for a long pixie cut, and curl your layered strands with a curling iron.
5. Cropped hairstyles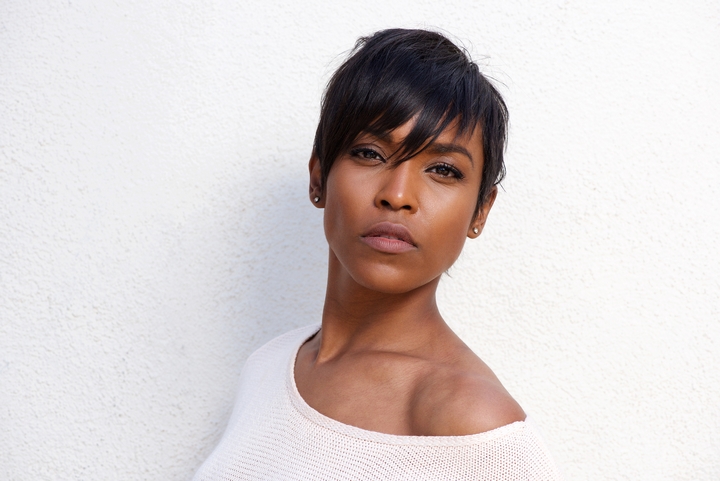 Many hairstyles for mature women are easy to style and to maintain. If convenience is what you want, then you can go for a cropped hairstyle. It can look similar to a pixie cut, but your hair will be chopped very short, and you might not even need to comb it for it to look good.
6. Cropped bobs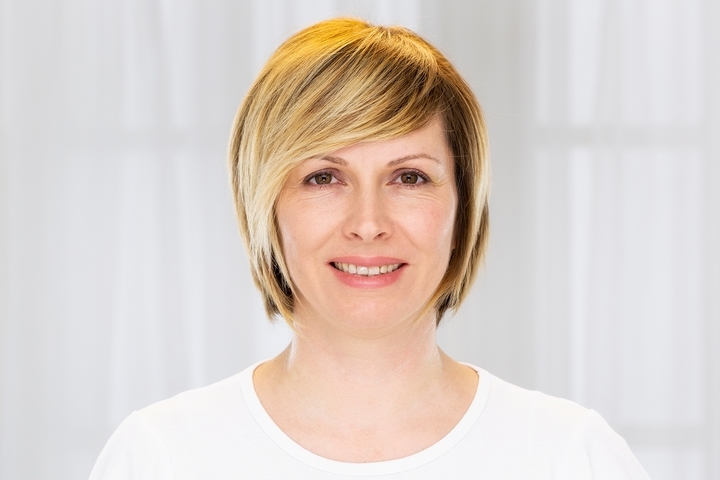 A bob cut is usually cut above the shoulders, and features bangs. If you have thin hair, a cropped bob should frame your face in a lovely way. A bob is easy to maintain, and doesn't require you to visit your hairstylist as often as if you had a pixie cut.
7. A-line bobs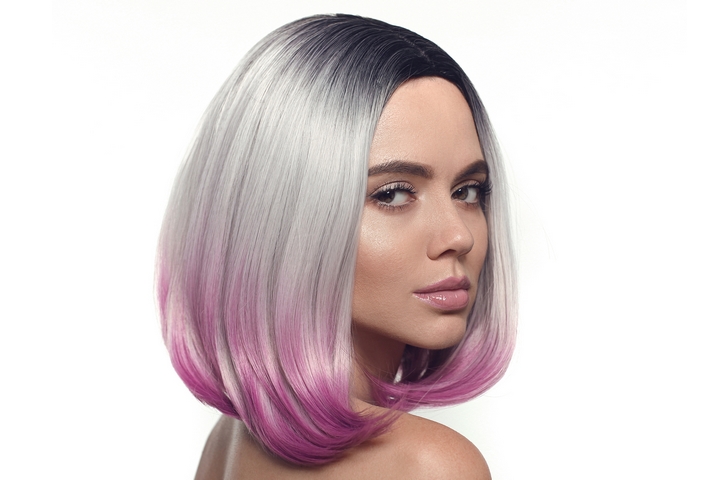 If you have soft features, an angled a-line bob will add some sharpness to your face. An a-line bob features longer strands in the front, which frame the face and can curl under the chin. This hairstyle is perfect for thin hair.
8. Bouncy bobs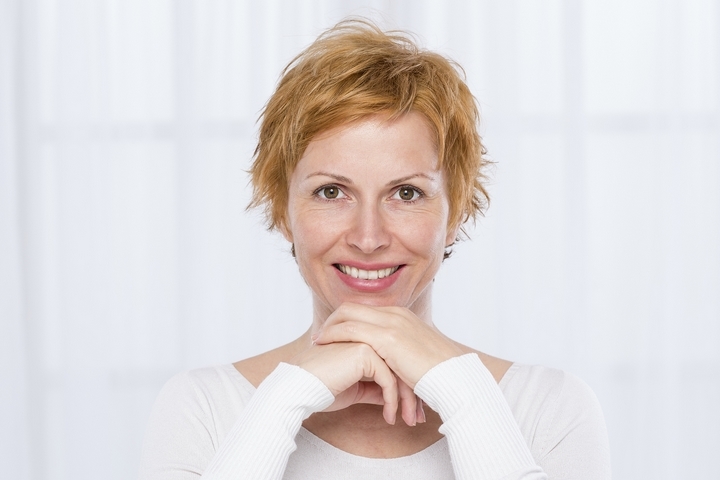 If you have thick hair, or if you would like to look like you do, you can opt for a layered, bouncy bob. If your hair is fine and straight, you can use a large curling iron to flip the ends of the different layers of the cut.
9. Layered bobs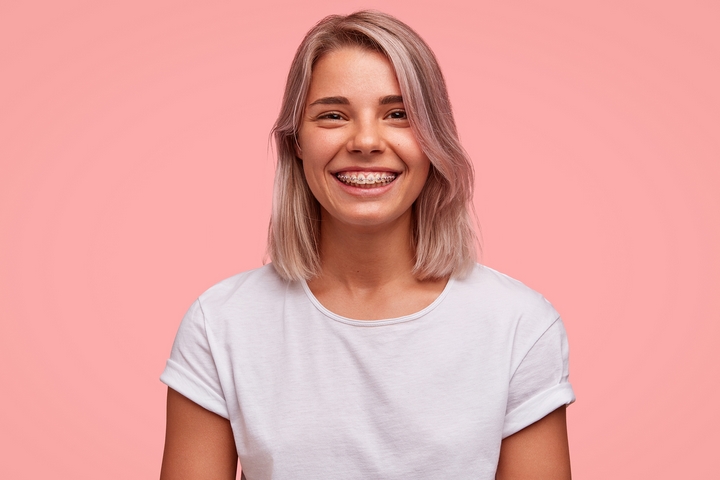 Getting a layered bob is another way to add some volume to your hairstyle. If you like to dye your hair, adding highlights to some of the layers of your layered bob cut will give the illusion of a very nice texture.
10. Curled bobs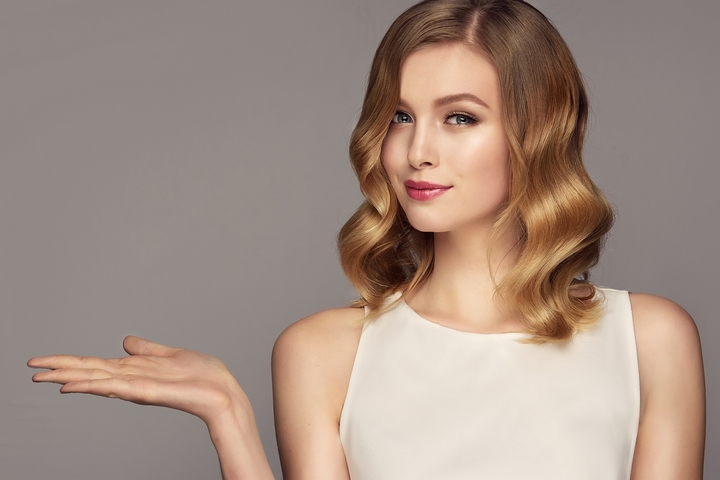 If your hair is curly, you can look amazing with a curled bob. If you want to add some volume to your beautiful curls, your hairstylist can certainly recommend you some products that will make your curled bob look even more flattering.
11. Angled undercut hairstyles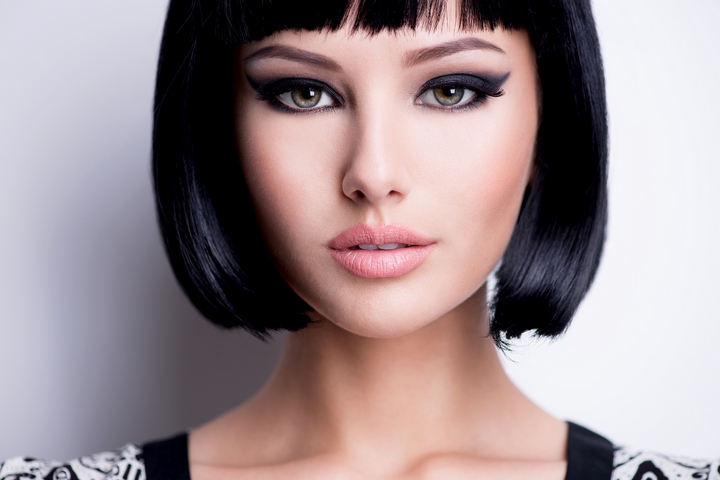 Undercuts are not only for men. You can make an undercut look very feminine if you keep a long, straight top with a few layers. Undercuts are ideal for the warmer months of the year, since they can help you keep cool.
12. Short messy hairstyles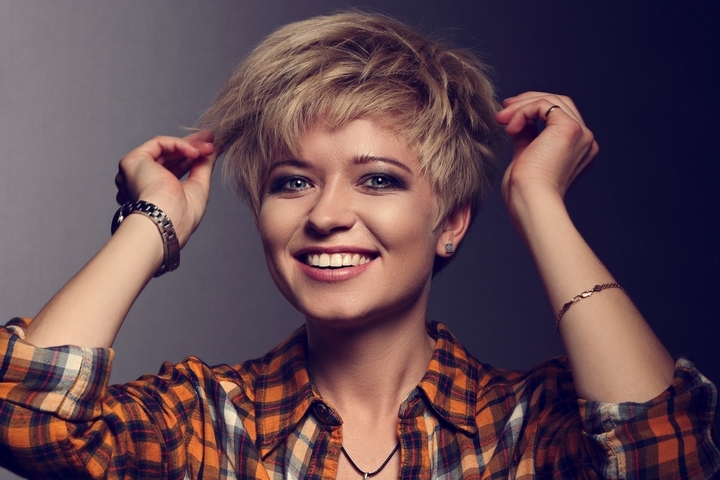 If you are feeling youthful and carefree, a short messy hairstyle could be perfect for you. You can keep your cropped hair all messy, as if you just got out of bed, or you can spike it for a more fun or sophisticated look.
13. Short layered hairstyles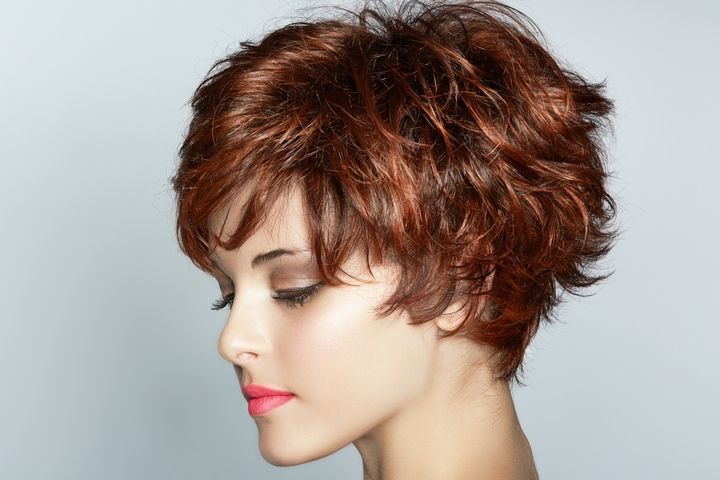 If you don't want your hair to be cut too short, you can choose a short layered haircut for a beautiful, youthful, and easy to maintain hairstyle. You can simply comb it, or add some texture to the layers with some gel or hair spray.
14. Braided buns
If you have beautiful and healthy long hair that you don't want to cut short, you can simply style it into a simple but elegant braided bun. Whether your hair is straight or curly, you will find this hairstyle very flattering.
15. Puffed hairstyles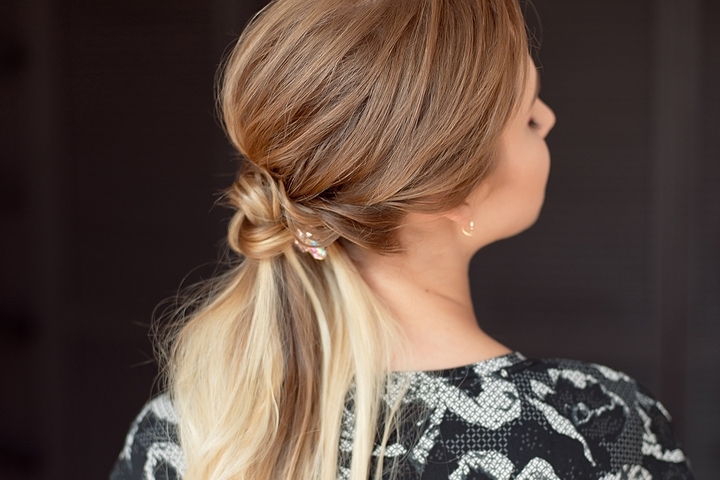 Finally, if you want to keep your hair long, you can achieve a puffed hairstyle with a comb and some hair spray. If your long hair needs more volume, you will love this hairstyle which can be perfect for your everyday look, or for special occasions.