Are you choosing a new look for your home? Your local roofers should be among the very first people you consult. This is the case whether you're building a new property or simply renovating your existing house. Your roof will almost certainly be the most visible, most striking part of your home.
There are many home roof types to choose from. As roofing contractors will tell you, the right choice for your home will depend on several different factors. But to help you get started we've picked out just a few beautiful roofs with a big visual impact to make you the envy of the neighbourhood.
1. Flat roof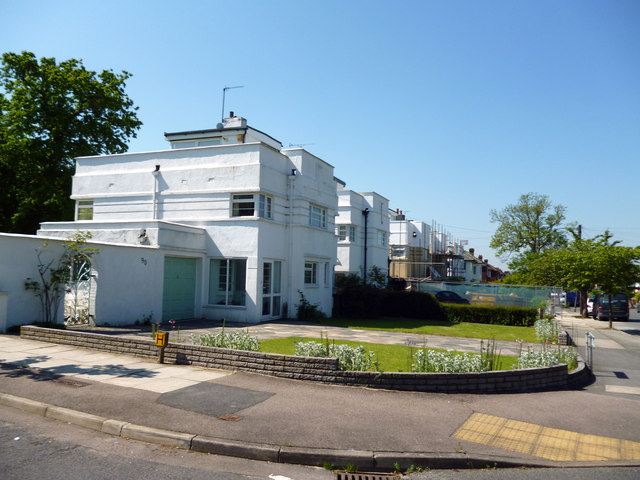 Let's start with one of the home roof types that is most easy to spot! Flat roofs are the easiest roof type to construct and to maintain, because of the ease of walking around on them. But the flat surface also easily accumulates debris. This presents an obvious challenge in areas with a lot of snow – so if you're thinking of going with a flat roof, be sure to choose roofing contractors with experience in flat roof installation and repairs, such as Toronto roofers Cherry and Clark.
2. Gabled roof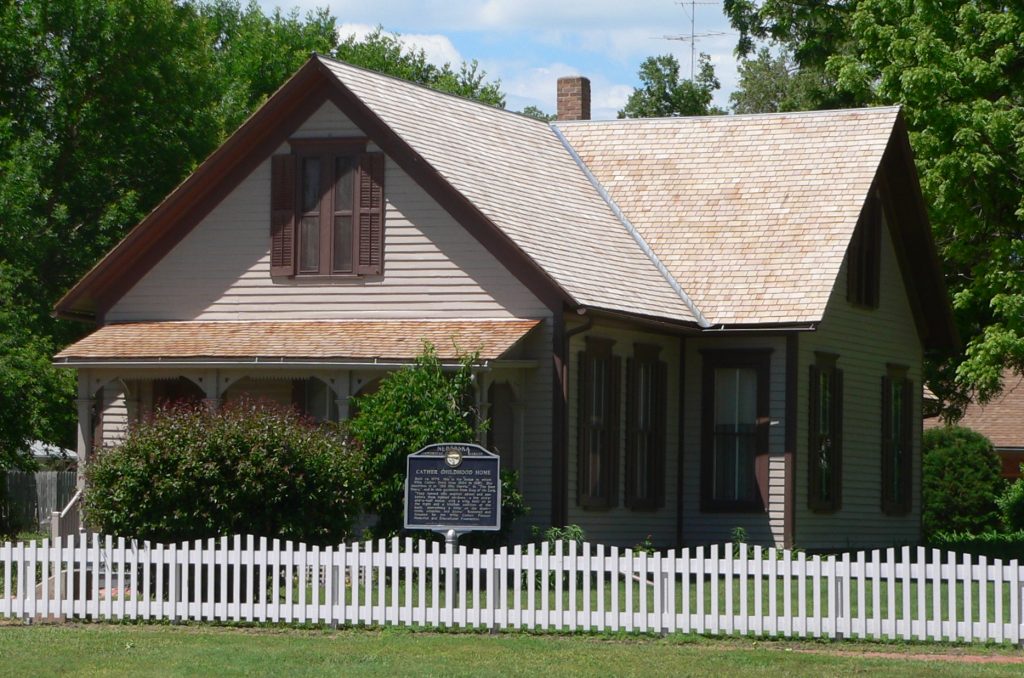 Also known as a pitched or peaked roof, this is the traditional triangular roof you'll see on a little kid's drawing of a house. Gabled roofs have outstanding visual potential, particularly on houses with multiple wings, allowing for a variety of different roof heights. This roof type also allows you a lot of attic space.
3. Pyramid roof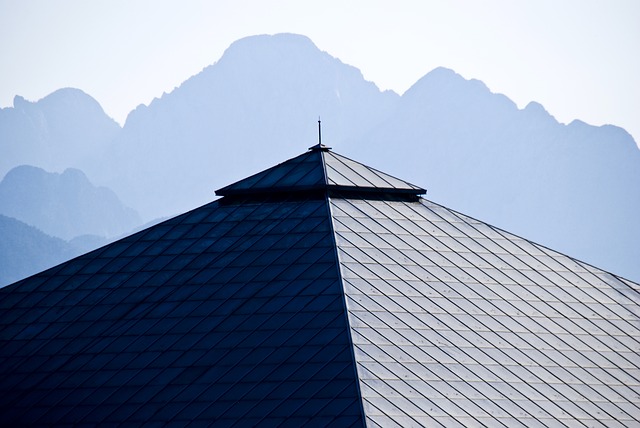 Another traditional roof type, the pyramid-shaped roof is likely to work better as an attractive feature for smaller buildings around your home – such as a garage or pool house – than for your whole house.
4. Hip roof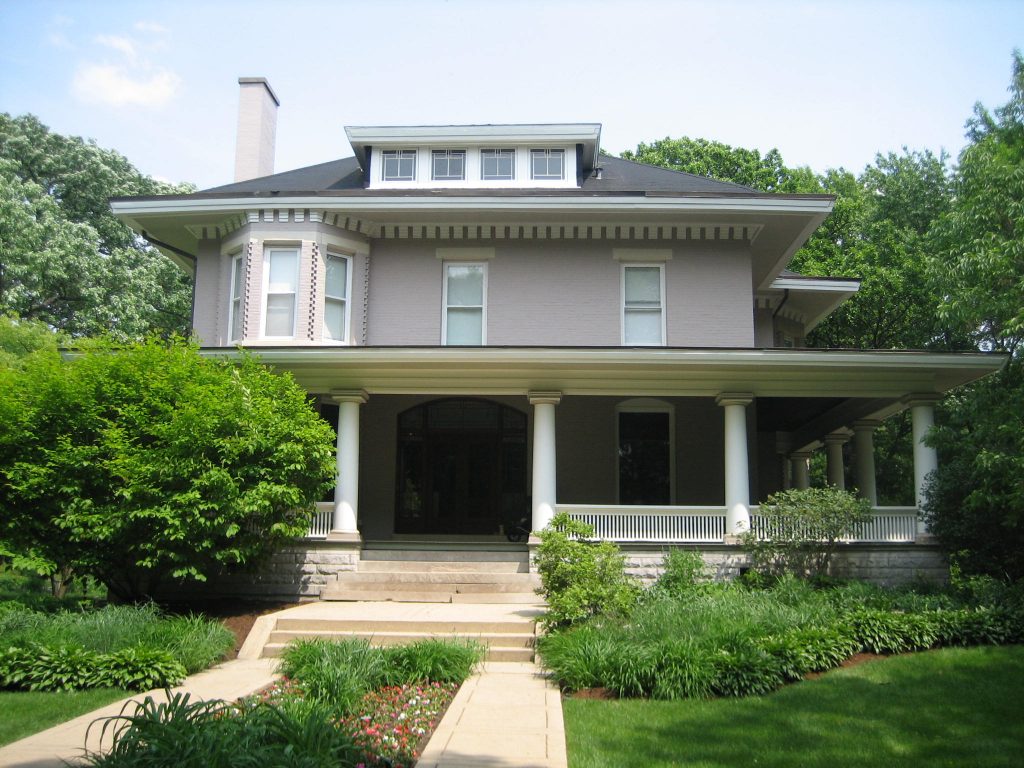 This style is similar to the pyramid roof in that it slants, but instead of meeting at a single point, the four sides of the roof meet in a flat ridge at the top. This provides strength and stability, making it a practical choice as well as one with a classic, old-fashioned style.
5. Saltbox roof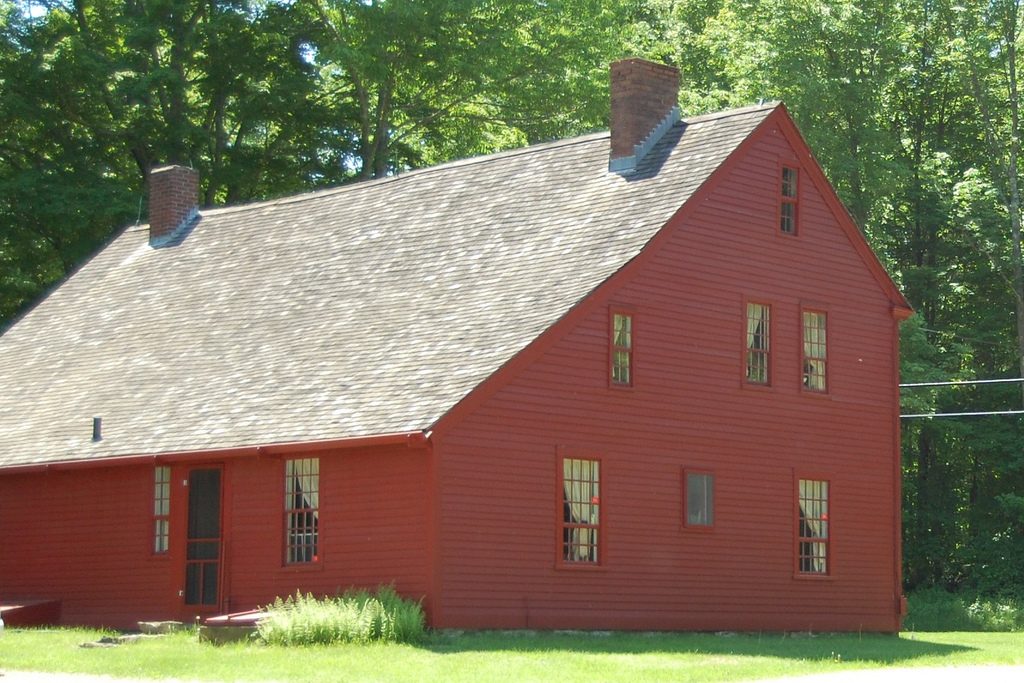 This more unusual, visually striking roof type features two asymmetrical pitched sides, one long and one short. This often goes with a multi-level home, in which one part of the building has only one story while another part has two. Homes in this style have so much history – but these beautiful roofs are also recommended for use with solar panels. They're a traditional choice with great modern applications.
6. Skillion roof

An even more unusual look is this roof with its single sloping surface – like half a gabled roof. This roof style gives your home an edgy, modern visual appeal. It also provides superb drainage – ideal for keeping rain or snow from building up on your roof. With this roof you could even collect rainwater for use in your garden.
Time to call the roofers!
These are just some of the huge variety of roof shape options out there – to find out about even more and for advice on the best choice for your home, call your local professional roofing contractors today.
Photos
Flat roof photo from geograph
Gabled roof photo by DiamondWillow on Pixabay
Pyramid roof photo by Engin_Akyurt on Pixabay
Hip roof photo from Wikimedia Commons
Saltbox roof photo from Flickr
Skillion roof photo from Wikimedia Commons