If you have children, you know just how busy life can be. From the time you get home until the next morning, there are things to do. You'll want to be sure your kids are well-fed and cared for each day. However, you may be thinking about placing your child in preschool. There are some benefits to preschool, but the costs can be so expensive depending on your region.
As a parent, it's ideal to know some other alternatives to preschool. These alternatives can keep your children occupied and still have fun at the same time.
Here are the six best alternatives to preschool:
1. Daycare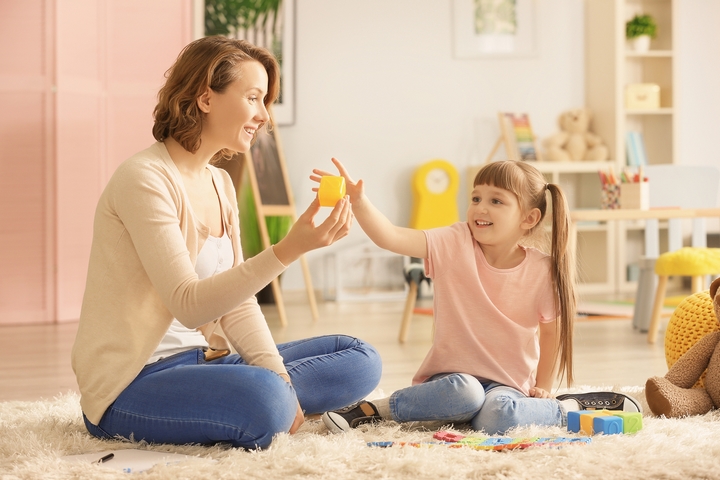 Placing your child in daycare is one of the best alternatives to preschool. Plus, this option might alleviate some of the costs. You'll be glad to pay much less for this service than preschool in most cases.
The right daycare can work to keep your kids busy, content and having fun all day long. However, you'll want to take the time to find the best location for your children to stay. It's ideal for visiting many of the daycare services you're thinking about using before deciding. Doing this can allow you to see firsthand what goes on there during the day.
2. Talk to your church members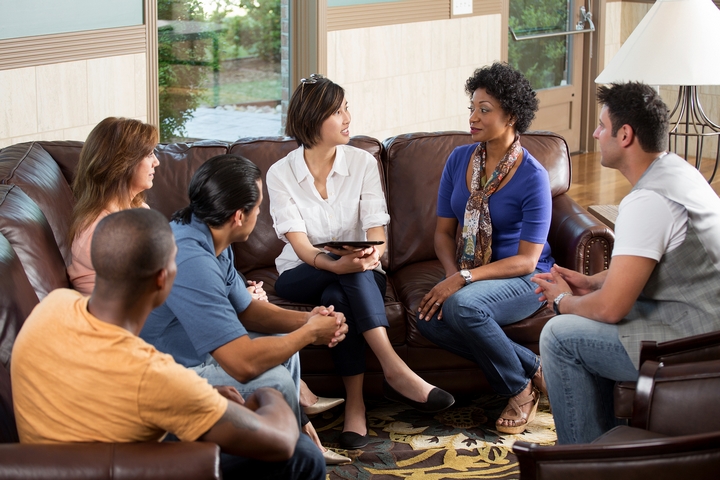 If you go to a church in your local area, it could be a great idea to discuss your situation with other parents. This may allow you to be able to help each other out when it comes to caring for your kids.
For instance, you could divide times and days that will allow each of you to care for children. This is an ideal way to break up the boredom your child may have at home and assist each other.
3. Look at non-profits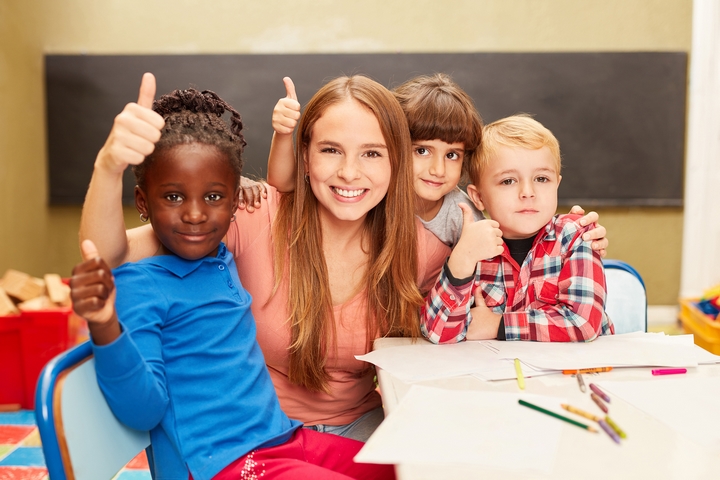 Taking time to consult with a non-profit organization in your area is likely to be a top way to resolve this issue. Preschool can be way too costly and may have you worried about finances.
Taking the time to work with these business types can save you both time and money. Just give a few a call in your area today, and you could find the assistance you need for your children.
4. Hire a babysitter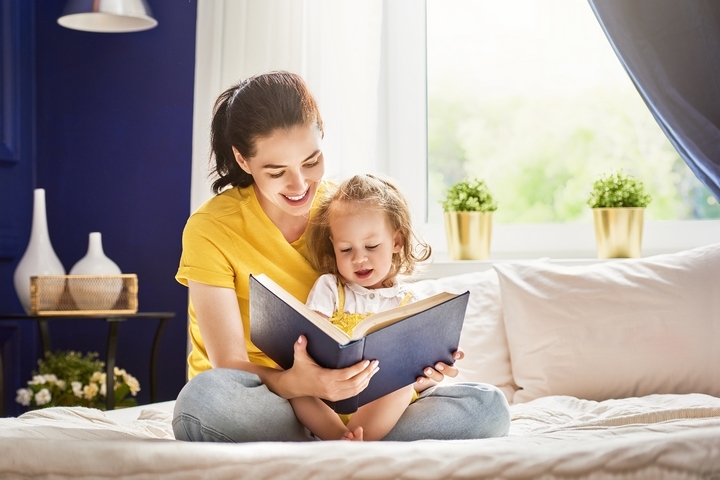 While your kids won't get to socialize the same as in preschool, it's a great idea to hire a babysitter. This individual can oversee your child throughout the day. You may find that it's much less expensive to hire a person to care for your kid versus a preschool. Many preschools can cost hundreds of dollars per month, and this is the last thing you'll want always to pay.
Bringing a babysitter to your house could be a much better solution and will make the entire family happier. This is indeed something you may want to consider for the long-term, and a full-time babysitter could be one of the best alternatives to preschool.
5. Provide room and board for services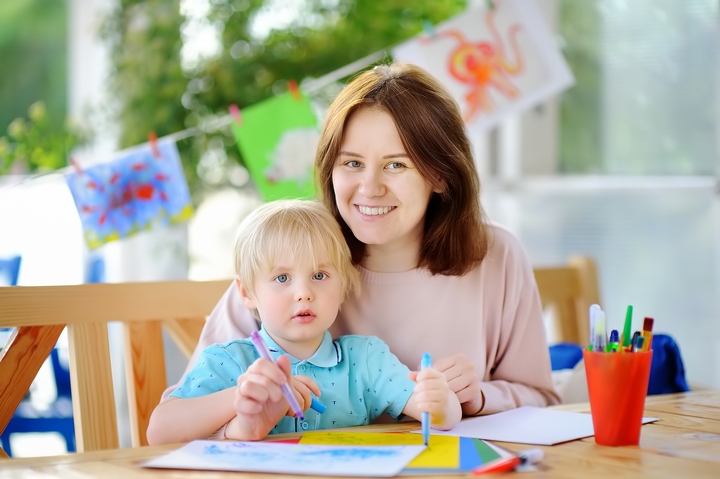 There may be a student in your area that needs a place to stay while in college. Why not offer room and board to this individual in exchange for caring for your child? This can allow you to save a lot of money and get the attention your kid needs in the process. You can always place an ad in the local paper to find the ideal student to stay with your child.
Even though this is one of the best alternatives to preschool, you'll want to go through the proper interview process to help you find a qualified individual. You'll need to ask the right questions and work diligently to hire the best person.
6. Combine roles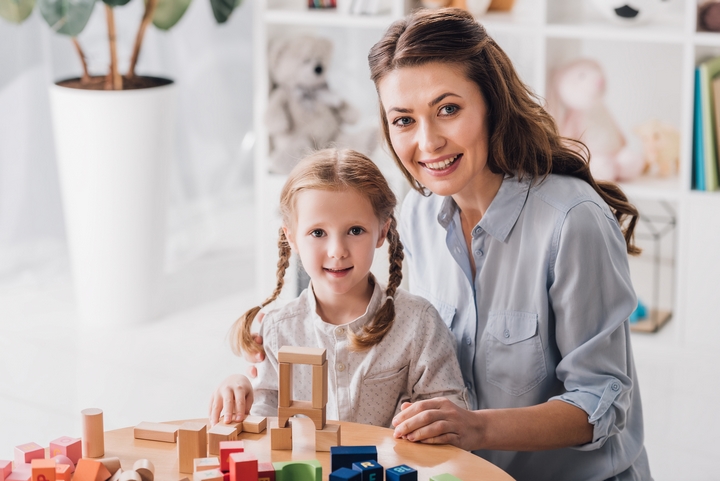 You may have a person that comes to your home to clean or do other tasks for you. It's a great idea to think about combining the roles and this individual may be one that works for you. For instance, if you have your housekeeper looking after your child this is a great idea. This could be an ideal situation because your housekeeper will be there anyway. Of course, you'll need to pay more and working together on this rate is important.
Merely allowing the housekeeper to remain longer and take care of your kids can make life easier for you both. It's certainly worth discussing this with any person that may be working for you and could ease your mind in the long run.
Finding the ideal location for your kid to get the proper attention is perfect. There's little doubt that preschool may be out of the question due to the expense of it. However, there are many other things you can do that will make your life easier financially. Consider finding the ideal method that will help you and your child have a higher quality of life. Doing this could be the key to saving money in the long run and helping you stress less about the care of your child daily.