Pregnancy changes the body significantly. Your body grows to foster a tiny human being. As the nine months progress, your appetite would change as well. However, the body requires specific nutrients to sustain both you and the baby's healths. In the instance where you develop a sudden craving for some random snack you concocted in college, you must first consider what's best for you and the baby.
Even if you already take your vitamins religiously, chances are you're still nervous about what meals to eat while pregnant. Besides taking your prenatal medication, your diet must also supply adequate nutrients for you and the baby. Adapt flexible meals to match your cravings when making a healthy pregnancy meal plan. For example, if you're craving a burger, consider making a wrap with lean meat instead.
Incorporate foods rich in iron, proteins, fiber, Vitamin D, calcium, and iodine. Some foods that include these nutrients include fish, yogurt, legumes, and vegetables.
If you're looking for recipes to add to your meal plan, here are some healthy foods to eat while pregnant:
Food #1: Loaded Breakfast Cereal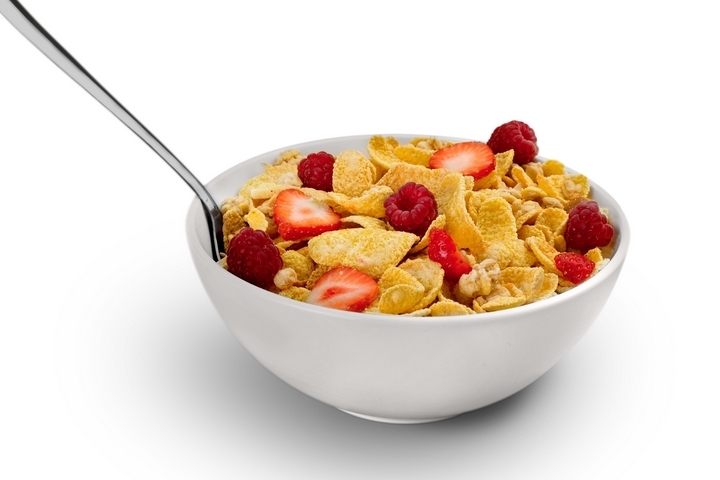 Thankfully, you don't have to give up cereal during pregnancy. A classic breakfast cereal bowl is easy to prepare and delicious. However, here's what you should know before you stock your pantry with cereal boxes. Instead of the usual sugary variants, opt for cereal with high fiber content. Don't forget about folic acid too.
Folic acid prevents spine and brain damage in your baby's body. Cereals made from grains like bran, oatmeal, and wheat provide the required folic acid in your diet. You can add fresh toppings like bananas, kiwi, and berries for additional nutrients. Instead of milk, take your cereal with low-fat yogurt.
When you tire of regular cereal bowls, switch things up and prepare a parfait cup using the same ingredients. Start by layering a line of cereal with yogurt and then fresh fruit. Repeat the process until the cup is full. This recipe takes 5 minutes to prepare.
Food #2: Lentils
Lentils is a popular healthy food to eat while pregnant. Like grains, lentils have a rich fiber content. They're also an abundant source of protein, so you get the most out of the required nourishment from them. Even if you don't enjoy a vegan diet, your tastebuds will thank you for including lentils in your diet. Experts recommend opting for lean meats during pregnancy.
Lentils serve as a great way to supplement proteins in your diet without compromising on taste. Other legumes also help combat constipation. Add lentils to your rice dishes or salads for lunch and dinner. You can also make a simple tomato-based lentil soup and serve it with bread on chilly nights.
Food #3: Salmon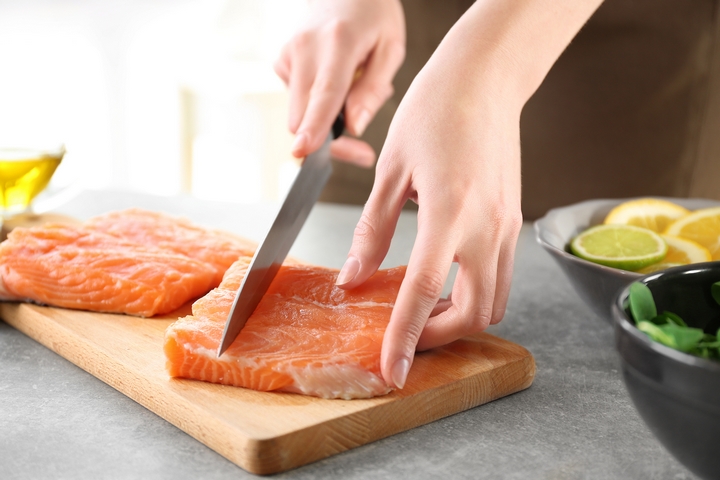 Salmon is more than a date night or dinner meal. Packed with omega-3 fatty acids, cold-water salmon reduces the risk of prenatal depression and contributes to the baby's brain and eye development. Since the human body lacks the resources to produce omega-3 fatty acids needed to digest vitamins A and D, eating some salmon for dinner can solve this problem.
Are you worried about the mercury content in your fish? Salmon is a safe choice compared to tuna, mackerel, and swordfish. Instead of frying your fish, marinate in spices for a few hours, and throw in an oven for about 15 minutes. Baked salmon goes best with rice or vegetables like asparagus, broccoli, and peppers.
Food #4: Sweet Potatoes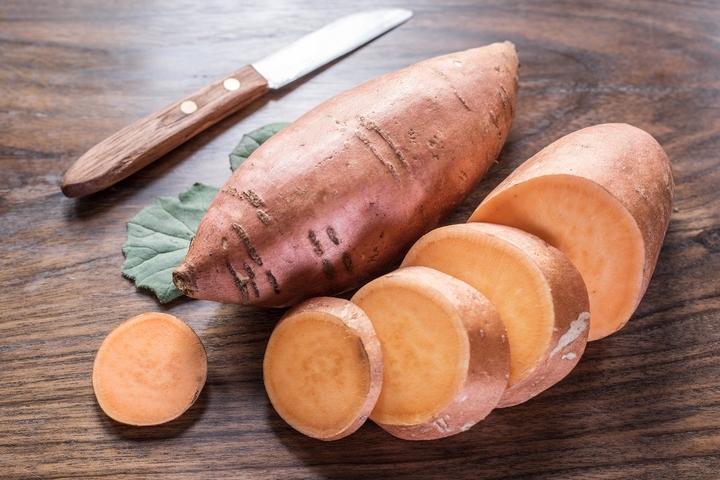 Irish potatoes are great, but sweet potatoes reign supreme with the rich vitamins and fiber content. Instead of taking pills, eating potatoes provides up to 400% of these nutrients, especially during the first trimester. Also, they're very delicious.
Although sweet, you don't have to worry about overeating since sweet potatoes are very filling. Like Irish potatoes, sweet potatoes also have a versatile recipe range. Bake them with vegetables for lunch or boil with your favorite lentil soup for dinner. For a snack, cut the potatoes into thin slices and throw them in an oven to make oven fries.
Food #5: Avocado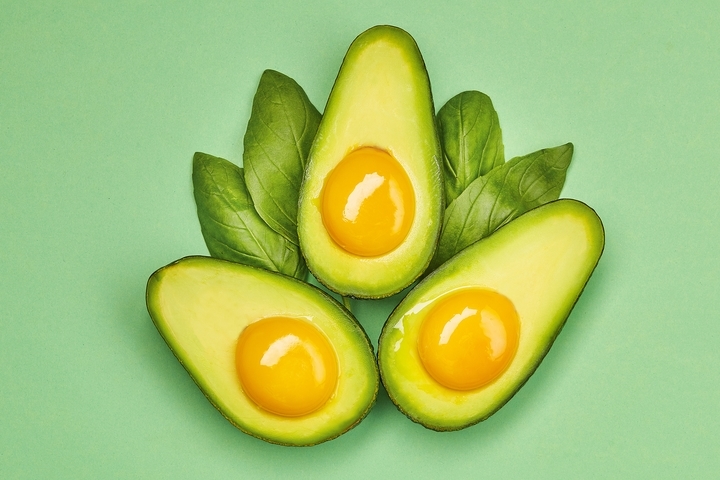 The think pieces about avocado toast got two things right. It's delicious and suitable for your health. Many doctors recommend cutting down on fatty foods from your diet. Don't panic. You can still eat fries, cook them in an oven instead of frying in grease. There are many other healthy sources of fatty acids to consider, like salmon and avocado.
Since you're eating for two, avocados help you stuff your face while ensuring you stay energetic and healthy. Apart from having this fruit on toast for breakfast, try some guacamole. Switch things up and add avocado slices to your salads or serve as a side with baked salmon.
Food #6: Delivery Services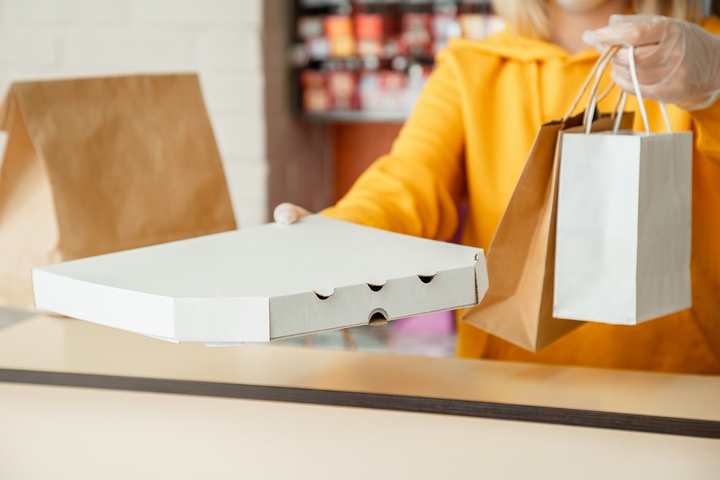 Planning a healthy meal plan during all nine months of pregnancy is no easy feat. Now that you have to switch your diet around, it's difficult creating a diverse meal plan that won't get boring after a week.
Thankfully, there are healthy meal delivery services that can solve this problem. Many services offer the delivery of measured and prepped ingredients tailored to a pregnancy diet.