While it is certainly true that a bright, bold color palette can improve your home's look and make it extremely eye-catching, nothing quite says peace or serenity like blissfully neutral shades. If you have children, you'll probably paint their room(s) with some fun, colorful paints.
For the rest of your home, your haven, it's almost always a good idea to default to more muted, calmer colors. Additionally, carrying a neutral theme throughout your home will allow you to experiment with bolder colors for accenting purposes, fun accessories, or a colorful statement wall. If all this sounds great to you, keep reading to find seven best neutral paint colors to fall in love with.
1. Neutral pink or rose (Pink Ground No. 202 by Farrow & Ball)
When you think about the best neutral paint colors, it's often easy to assume that we mean whites, greys, and beiges. (We will get to those, by the way.) However, neutral paints can actually cover a wide color spectrum – don't feel hemmed in!
An understated shade of neutral pink will have a warm, rosy tone that can do wonders for practically any room in your home. An obvious choice is your baby's nursery, but you can also have this soothing color in your bathroom, bedroom, or even kitchen. Don't let home decorating mores and 'standards' keep you from exploring what you need to make your house feel like a home.
2. Neutral silvery grey (San Francisco Fog by Kelly-Moore KM5822)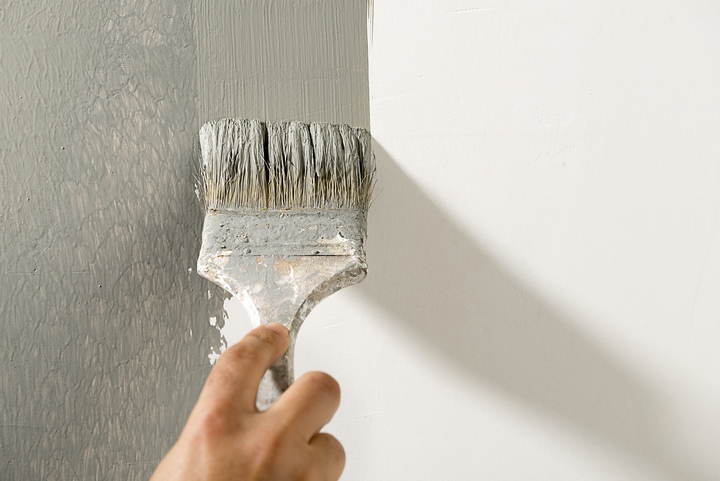 This cool, clear shade of grey is the perfect choice for a neutral look that doesn't feel gloomy or depressing. When you paint a room (or exterior) grey, it's tricky – and important – to make sure that the shade you choose doesn't dictate the mood of the room in a negative way. This can be especially hard when painting with grey, since too dull or flat a shade will suck joy and fun from any room.
By choosing a lighter grey with hints of silver and/or other metals, you can actually brighten your room(s) – especially when you add some fiercely bold accents, like bright red decorative pillows or a turquoise throw blanket. It's up to you to decide which of the best neutral paint colors suit your home!
3. Neutral grey-beige combo (Edgecomb Gray HC-173 by Benjamin Moore)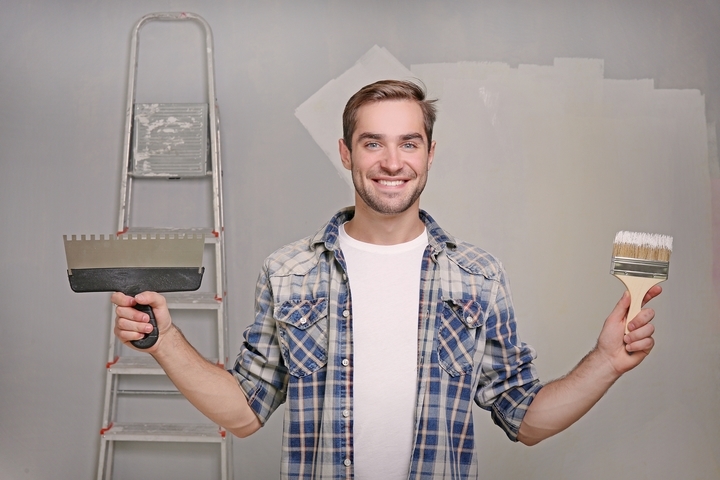 Knowing what color you want for the various rooms in your home can sometimes be a challenge. Maybe you're worried that the shade of grey you chose will make you feel as though you're in the middle of a thunderstorm. Maybe beige seems too bland and watered down – like old coffee stains.
If that's the case, then perhaps you should consider checking out 'greige'. It's exactly what the name suggests – a winning combination of grey and beige that can get the job done for you. Plus, it's the kind of shade that has a bit of a unique twist, allowing you to still wow guests, even with an understated color scheme.
4. Neutral soft white (White Dove by Benjamin Moore)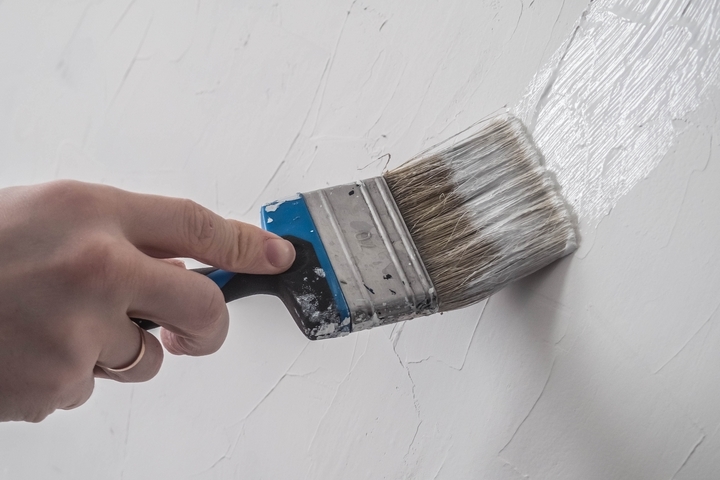 Going back to the classics has served many a homeowner well and white is probably the most basic neutral shade. However, that doesn't mean it has to be boring! Believe it or not, there are many shades of white that will give you home a calming, restful appearance and feel – you don't have to settle for boring.
A soft white paint with plenty of cream undertones will help absorb light in your room(s), while giving off a warm vibe that you'll love.
5. Neutral, natural beige (Toasted Wheat 7-26 by Pratt and Lambert)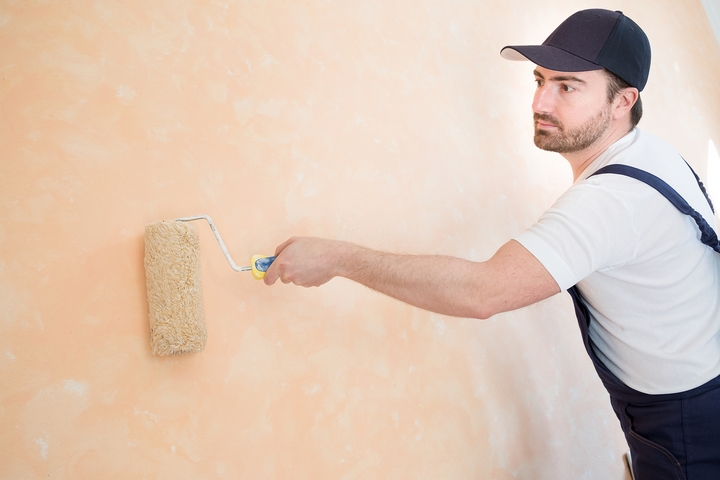 Beige can be one of the most warm and welcoming neutral colours available to painters. However, it can also be a drab disappointment. The difference between the two is knowing exactly what shades within the beige spectrum to employ in your home. Avoid beiges that have a flat brown undertone, one that feels manufactured and cold.
Instead, research shades of beige that have a hint of red or warm yellow hiding beneath the surface. Explore beiges that take their cues from the world of nature – a dying tree, African grasslands, even a bit of fire. Choose a shade of beige with personality and heart (like the one recommended above). You won't regret it.
6. Neutral charcoal blue (Montpelier AF-555 by Benjamin Moore)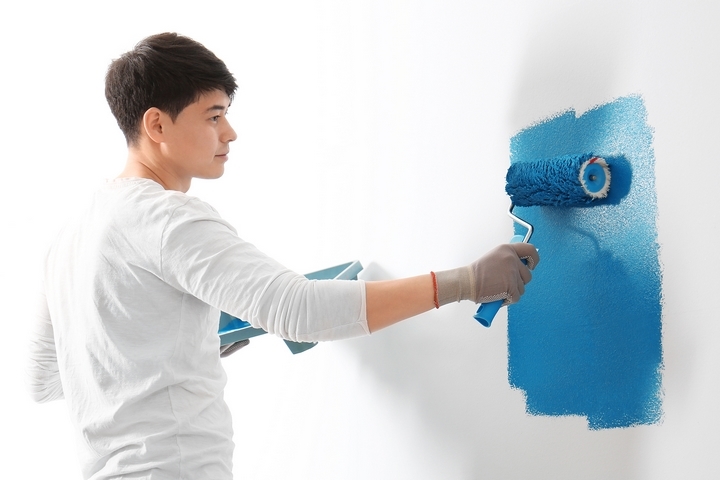 As we said in our first point, 'neutral' isn't only synonymous with beige, white, and grey. And that's certainly the case with this elegant, understated blue-black charcoal paint. This shade can provide great atmosphere (with a hint of drama) to your dining room, formal living room, or even a bedroom. If you're looking for something calm, yet full of intrigue, this neutral paint color is for you.
7. Neutral taupe with hints of beige-brown (Off the Grid T18-08 by Behr)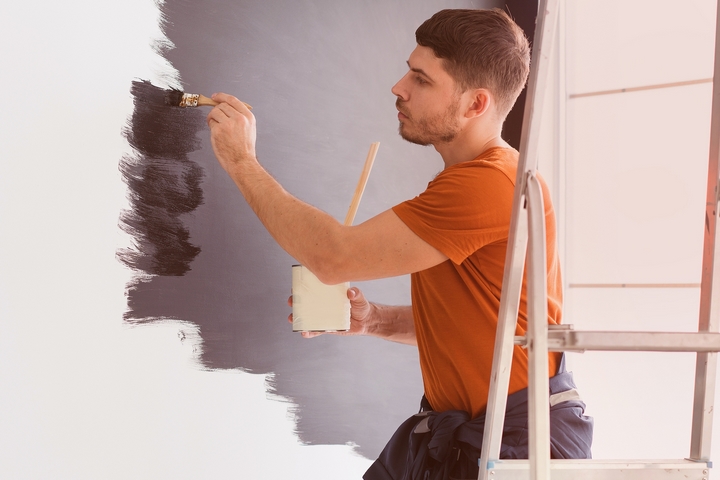 If you're interested in a timeless classic with a twist, look no further than taupe paint for inspiration. 'Taupe' isn't a paint color that you hear about all the time, but it provides a great alternative to beige (while also retaining bits of beige, grey and white shades – or even a bit of purple). Employ taupe to give your home a fresh, updated look.