If moving feels like an overwhelming task, hiring a professional moving company is the way to go. Here are seven reasons to hire movers.
1. Efficiency
Packing a dorm room can be pretty simple, but if you have a home or apartment, the number of things to bubble wrap and box increase exponentially. Let professionals pack. They can get you from start to finish in one day.
2. Organization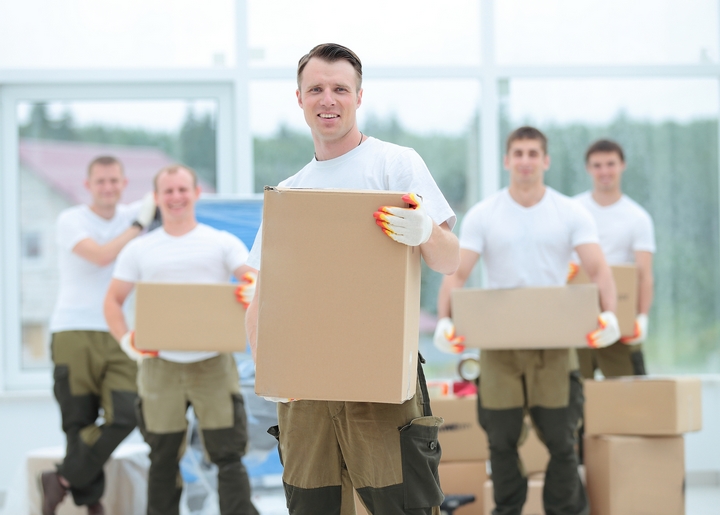 Moving companies are masters of organization. When asking friends and family to help pack, there are always unlabeled boxes and mismatched items thrown together. When working with professionals, everything will be in its place and clearly labeled.
3. Safety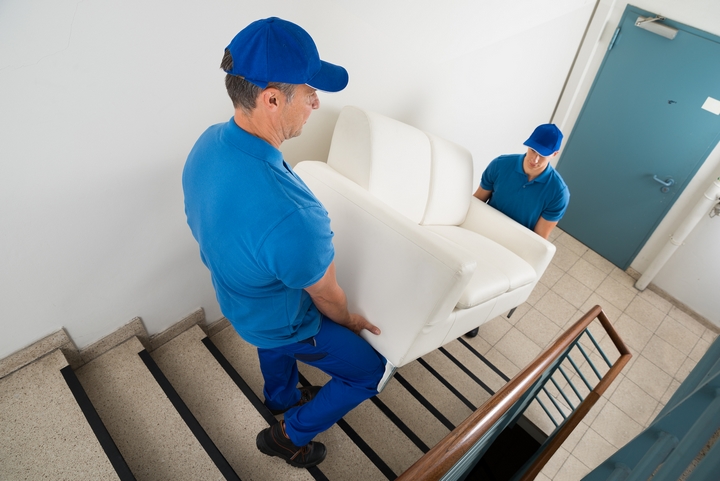 Lifting bulky or heavy objects can be dangerous without adequate help or expertise. A toaster and microwave are easy enough, but it is well worth hiring help to get the fridge, oven, washer, and dryer moved down and up those stairs.
4. Protecting your investment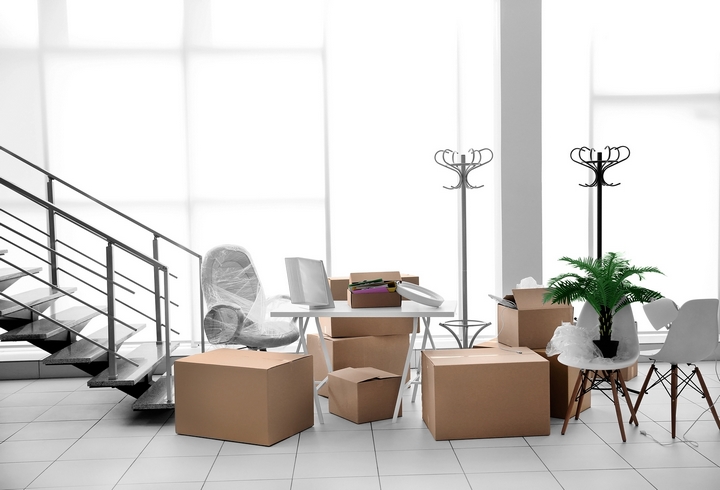 Many items it are not worth the risk of moving without proper manpower and equipment. If you are lucky, a grand piano may only take a dolly, several people, and creative tilting to get through doors. A grandfather clock's complicated mechanisms must be disassembled, carefully packed, and reassembled while wearing special gloves.
5. Insurance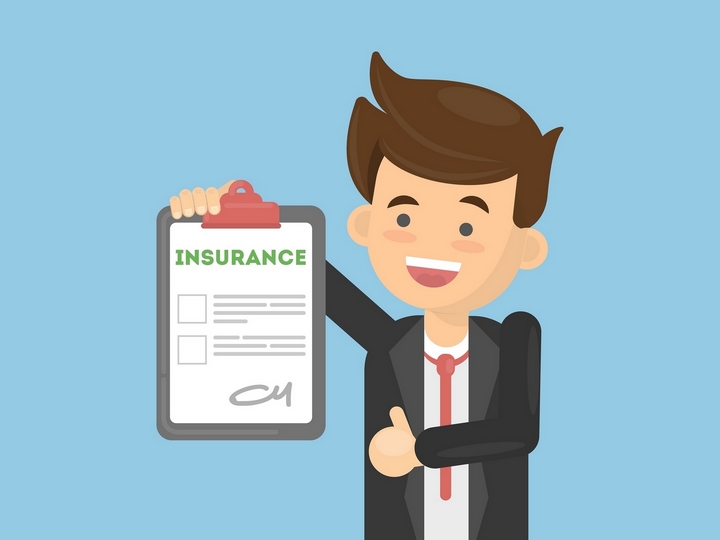 Moving companies are required to offer two kinds of insurance for out of state moves. "Released Value Protection" will cover your property at 60 cents per pound and is included in the quote. Of course, anything worth taking with you costs more than 60 cents per pound, so consider "full-value protection." This will cover your belongings up to their full value at a cost of approximately one percent of that value. You can learn more information at Premiere Van Lines.
6. Trucks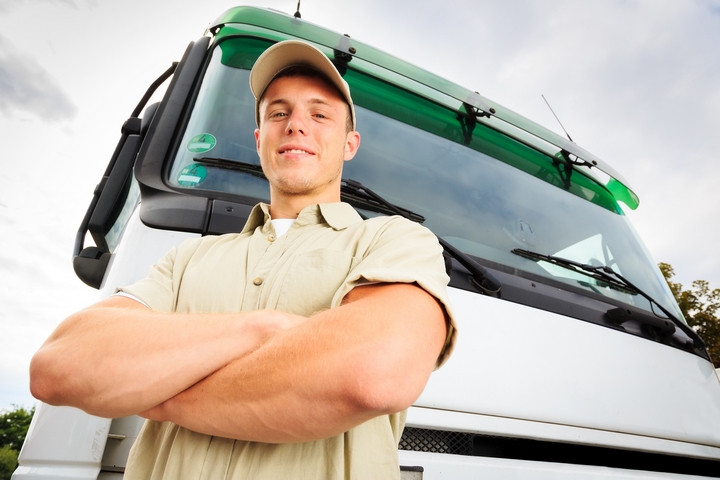 Unless you have a special license, it may not be possible to drive a truck large enough to fit all of your belongings in one go. Better to let long distance movers drive, worry about special licensing, and find routes in areas you are unfamiliar with.
7. Money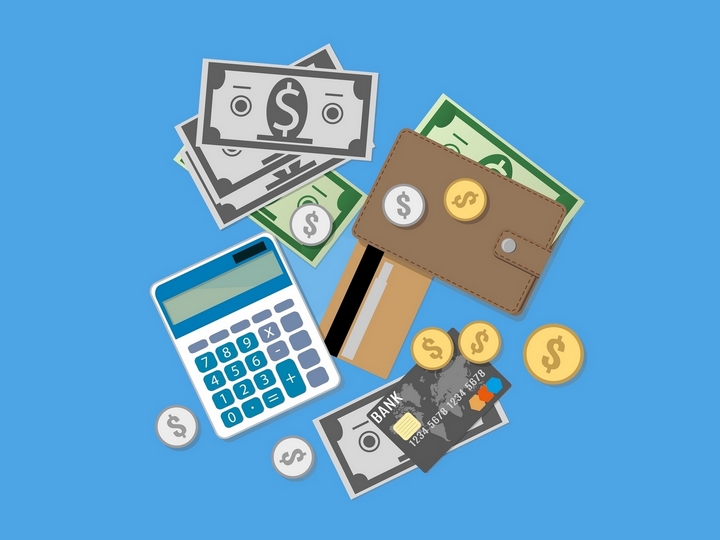 Most people who move without professional help do so to save money. Surprisingly, this is not always the case. Most of us don't have moving equipment like dollies, and large ramps just laying around. In order to make the move in one trip, you would need to rent a truck, and if you have enough stuff, you may need a truck that requires a special license. Throw in packing supplies and the cost keeps adding up. When deciding which option is most cost effective, also factor in the additional stress, time, and increased risks of damages.
Don't let moving make you crazy. Hire professionals and get it done efficiently and painlessly.