A career as a real estate agent can be very rewarding if you have the right personality for it. Being your own boss, setting your own hours, and having control of your life make this a very attractive option for a lot of people.
If you enjoy meeting new people every day and enjoy making people dream of homeownership come true, then this can be the perfect career for you. Getting a job as a real estate agent will not materialize out of nowhere, you will need to work very hard from now onwards to reach the goals that you are hoping to. From the exam through to building a pipeline of leads to nurturing leads to closing, you will need to put the hours in to be successful in this industry.
Here is how to get a job as a real estate agent and begin a rewarding and exciting career in a booming industry:
1. Pass your real estate exam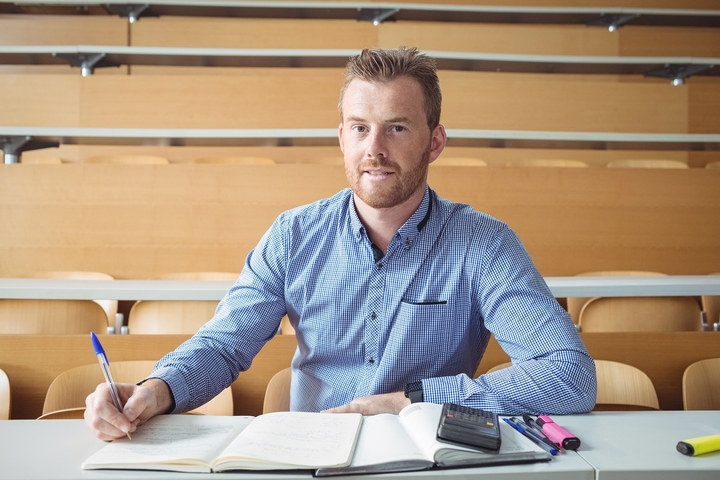 If you want to get a job as a real estate agent, it will take a great deal of commitment. The real estate exam is not easy and is broken up into several parts. Each province has its own real estate exam and you should make sure that the board that you are completing the exam through a recognized organization.
You should set aside a great deal of time for this initiative so that you have done all that you can to prepare for the exam and so you pass with flying colours.
2. Get your career off the ground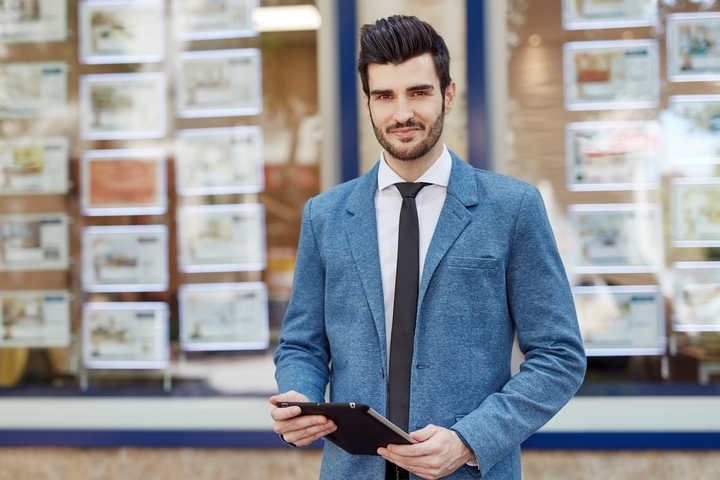 So, you have passed your real estate exam, now what? You will need to build up a pipeline of clients so that you have consistent income. This will be a real challenge on your own. Joining a brokerage is generally considered the best way to begin your career and get a few house sales under your belt.
3. Find a mentor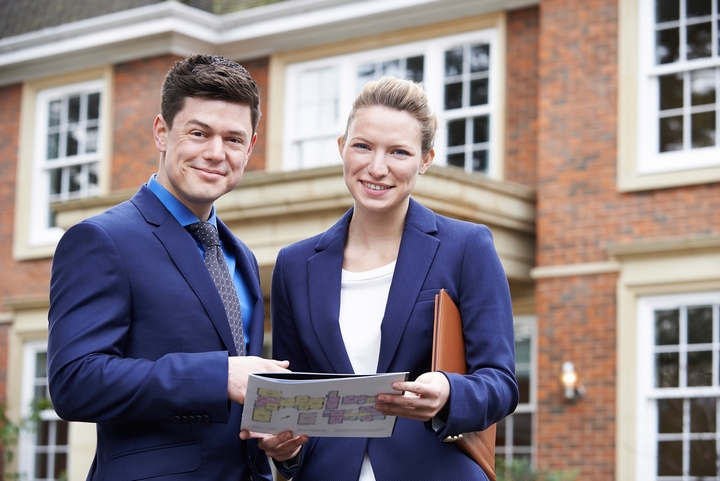 Before you learn how to get a job as a real estate agent, just know that it isn't an easy career. The job requires you to have a thick skin and an incredibly strong work ethic. A great way to understand how to get ahead in this business is to have a mentor who can help you get started. They will be able to show you some of the tricks of the trade and the benefits of always putting in the hours and how to make the most of the time that you do.
This will give you a chance to benefit from their years of experience and avoid a great deal of mistakes that many new real estate agents fall into.
4. Get insured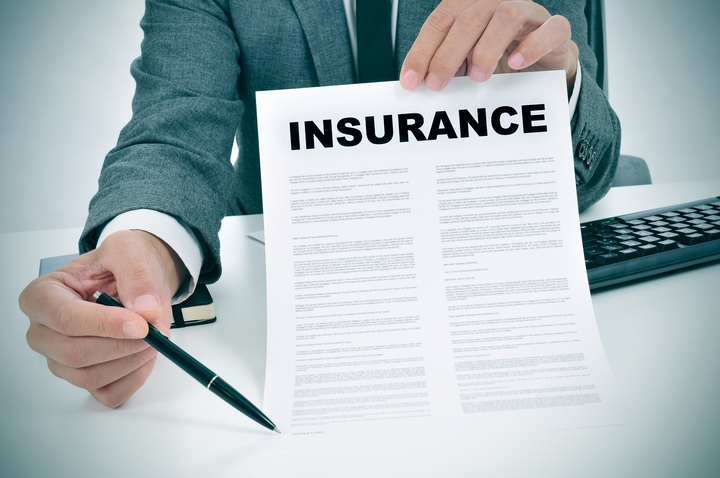 You will need to get errors and omissions insurance before you are able to practice in your province. This will protect you from any mistakes that you make on the paperwork or any damage that you cause while on the job. You probably will never need to use this insurance but it is very comforting that it is there should you need it at any stage.
5. Always be learning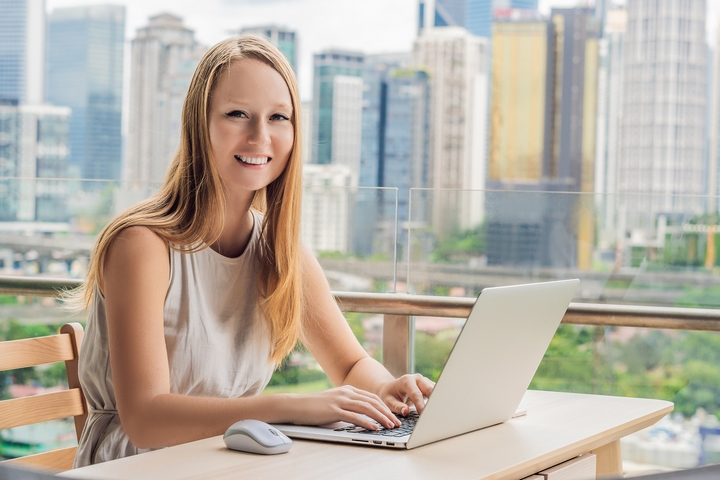 To get a job as a real estate agent, you should always have your ear to the ground and be watching what your competition is doing. You will have to stay one step ahead of other real estate agents that are competing for the same business as you are.
6. Get some sales under your belt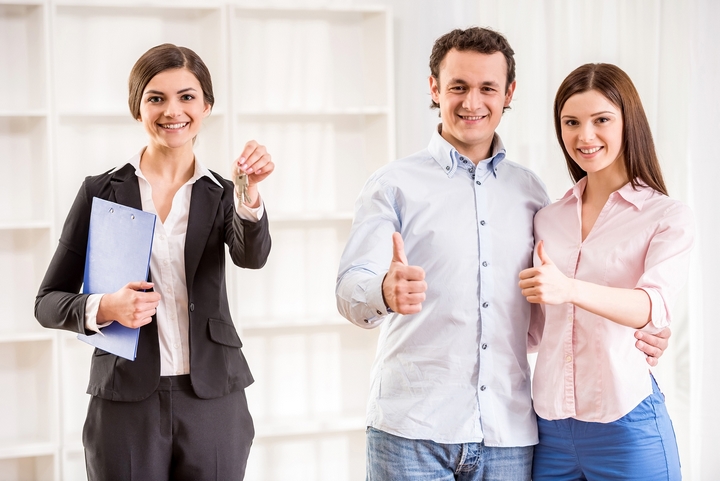 The first few are always the hardest. It does get a lot easier over time, but this is where you will need to show some real perseverance. If a deal falls away before your eyes at the 11th hour you can only permit yourself a small amount of disappointment. You need to be ready to move on to the next opportunity and attack it with fresh eyes and enthusiasm. Motivation is one of the most important parts of any real estate agents toolkit.
7. Advertise your services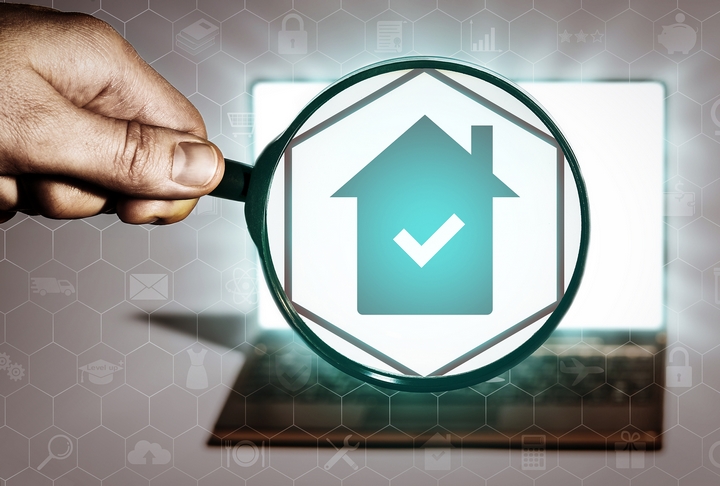 You will need to get your name out there if you want to be a success. This can be online, in print, direct mail, or anything in between. Your budget might be a little tight in the early days of your career but you shouldn't let that hold you back. Be innovative, and think outside the box.
8. A professional website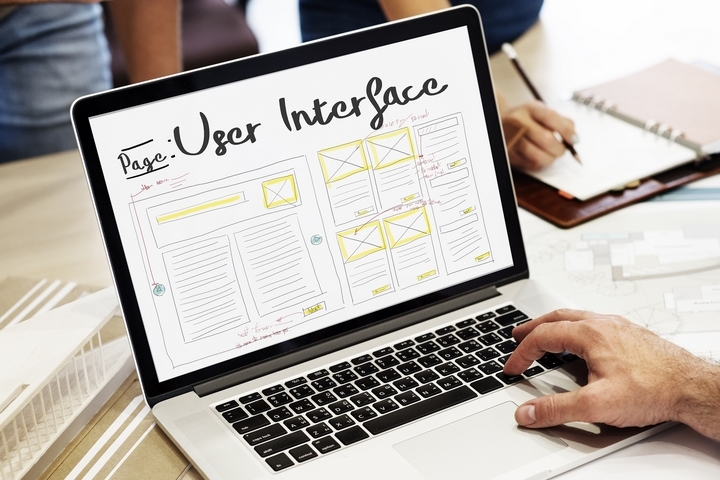 This might seem like a no brainer, but you will need to have a professional-looking website. This is often easier said than done. Building a real estate website along with social media presence will add a huge amount of credibility. You should invest some money and time into keeping your digital footprint as tidy as possible.
Even the smallest typo or poorly formatted web page can cause huge problems and leave potential clients losing faith in your abilities. This won't happen overnight so keep working at it and always look for ways to improve. Posting regular content to your site will help encourage traffic and give you something to share on social media.