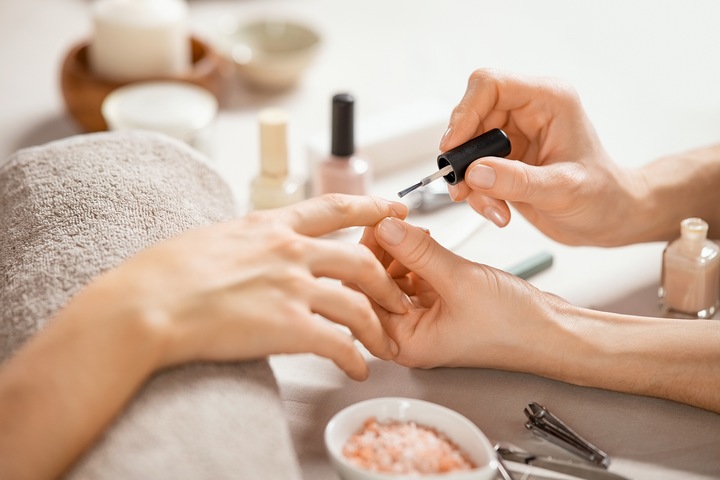 Whether you are just starting in the nail salon business, or you're looking to upgrade your supplies, it's important to know what's out there. Having quality products in your nail salon will ensure that you are providing the best service possible. When you provide a good service, word gets around and before you know it, your salon will be thriving.
Every business wants to have happy customers. Although you and your colleagues are skilled at what you do, you can't do your job properly without the proper supplies. Make sure you can provide the best job possible with these products.
Below are the nine must have products that every nail salon business should have:
1. Nail Files
One of the most common things in a nail salon is nail files, a tool used to shape the nails. Nail files work by smoothing the edges of a nail. They are often used alongside a nail brush to help get rid of the dust from filing.
Make sure you have a lot of these on hand as you and your staff will be making good use of them. Look to purchase these in bulk so you can get the best price possible. This will also ensure that you always have some available for when you need them.
2. Nail Clippers
Let's start with the basics. It's important to have high-quality nail clippers in your salon. These will help you cut nails down to the desired length. Then you just need to file them to get the shape you were going for.
You want to make sure they're good quality since they'll be getting a lot of use. Customers can also tell when you're using quality product. The last thing you want to do is have them break or not work properly when you're working on a customer's nails.
3. Nail Polishes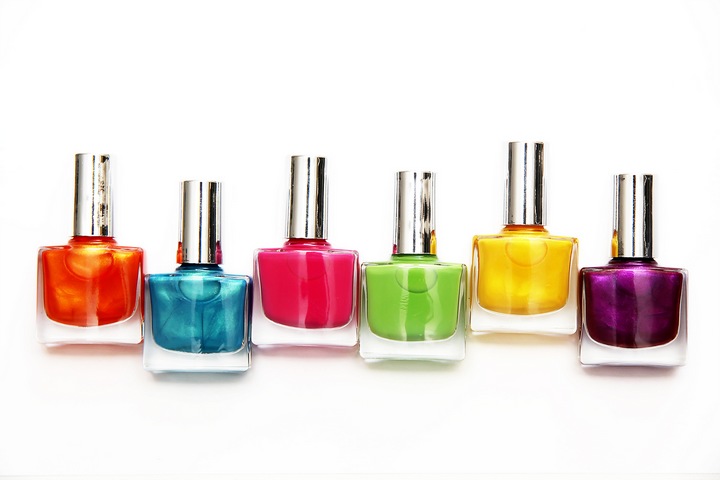 Nail polishes are vital for any nail salon. You'll need to stock up on regular nail polish as well as shellac nail polish. Shellac is a gel-polish hybrid that results in a glossy manicure that tends to last longer than regular polish.
As new colours are released, make sure to upgrade your inventory. Do online research to see what colours are trending and make sure you have them available. Also, ensure that if a customer asks you what colour is trendy at the moment, that you're able to answer them.
4. Manicure Bowl
Manicure bowls are great to have on hand for when your customers need to soak their nails. These could be used for many reasons, including to help remove shellac from the nails.
A small round bowl is all you need. If you want to kick it up a notch, there are bowls available that are specifically designed for resting hands on it while the nails soak.
5. Nail Polish Remover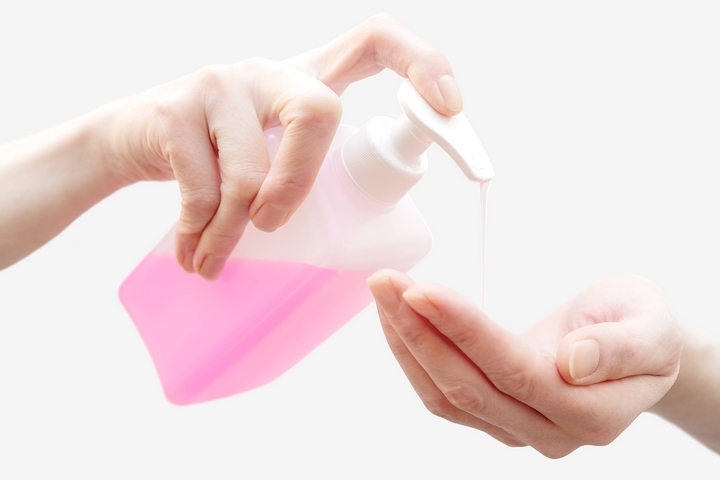 Another staple in every salon is nail polish remover. Often, customers will come in with nail polish that needs to be removed. Once you've used nail polish remover, you can have your customers wash their hands and then you can get to work on their new manicure.
Nail polish remover is one of those supplies that you can easily upgrade. Purchase a high-quality one that moisturizes. Since nail polish remover quickly dries hands out, your customers will be happy that you invested a little more to help look after their skin.
6. Toe Separators
When you're doing a pedicure, it's important to have toe separators at your disposal. This tool keeps toes stay apart so that the nail polish doesn't get smudged. It's a great way to make sure customers leave your salon with pristine pedicures.
7. Acrylic Nail Tips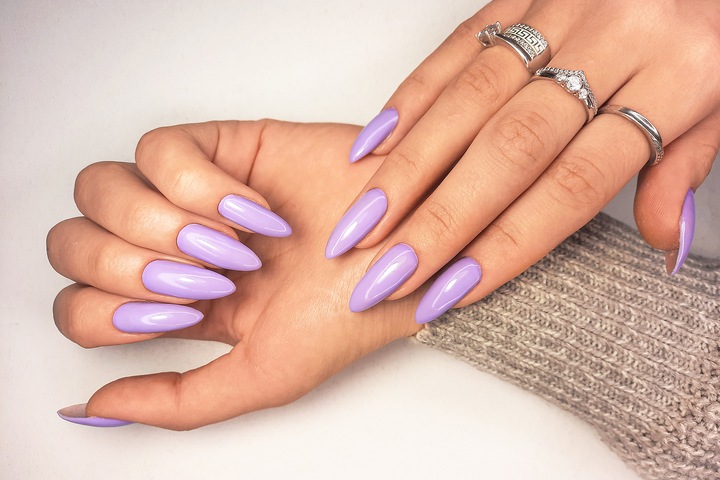 Acrylic nails are a popular option among customers. You can find these in bulk through your salon supplier. They are usually sold in sets of up to 500. Buying in bulk will ensure that you're getting a good price.
Ordering in bulk will also ensure that you have these tips on hand at all times. The last thing you want to do is have a customer ask for this option and then find out you've run out.
8. Cuticle Oil
Cuticle oil is made from many different ingredients. It's really up to you which one you choose. On thing is for sure, they all do a great job of feeding cuticles with important nutrients.
Not only will this elevate your manicures, but it will also leave customers feeling pampered. A customer that feels this way is sure to return and be a repeat customer.
9. Hand Soap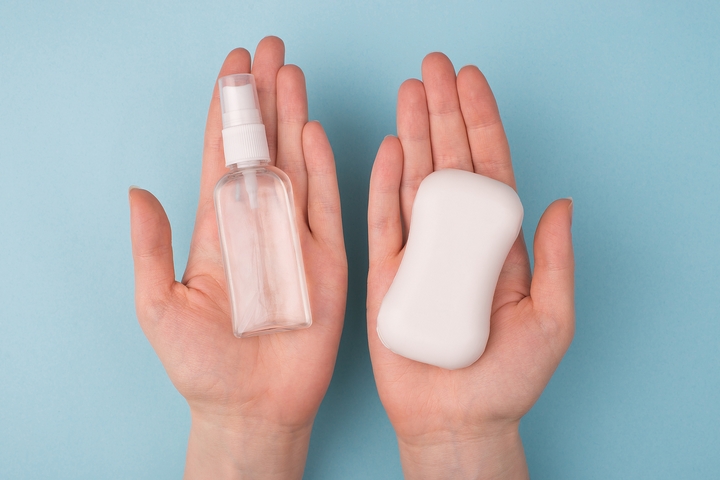 You must have a good hand soap in your salon that kills germs and smells nice at the same time. Since hands have so many germs on them, a good hand soap will help stop the spread of germs. Keep this in all of your soap dispensers, including the one in your bathroom.
Having all of these nine products on hand will help you provide the best service possible to your customers.