Do you love your home but wish it was bigger? Maybe you are expanding your family or just looking to add a games room or larger kitchen. Whatever the reason, you need an addition. The process of making your house bigger can be daunting. Consider many things, and your budget can get out of hand quickly. Where do you start?
When you add on to your house, you should start by putting together a budget. What you can afford? A budget should include material costs, and if you are hiring a contractor, a factor that in. During construction, any temporary housing expenses should be added. don't forget things like landscaping, appliances, and decor.
Let's go over the steps to add to your house.
House Addition Ideas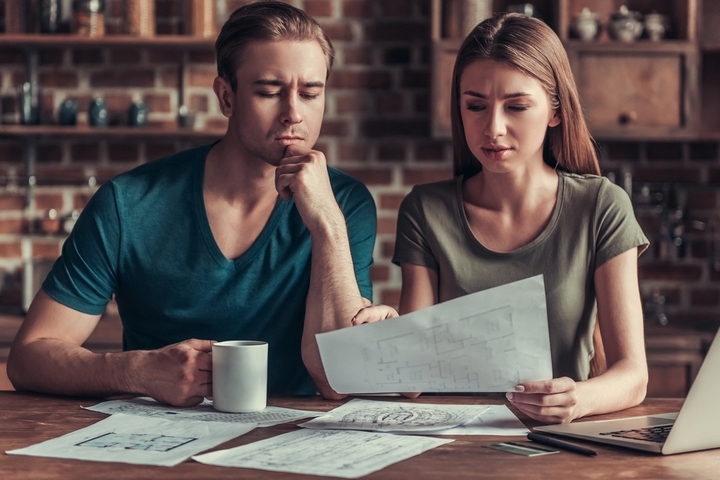 While the options aren't endless, there are quite a few additions to consider. Here are some of best addition ideas for your house:
1. Basement Addition
The fastest way to add square footage is to turn an unfinished basement into part of the living space. This can be for a games room, home theatre, extra bedrooms or entertainment space.
2. Kitchen Addition
Who doesn't want to upgrade their kitchen? This can be as minor as taking over a dining space to bumping out the room, but either way, you are gaining kitchen space for a large island, bigger appliances and more cabinets.
3. Ensuite Addition
If you have an older home, maybe it only has one bathroom. Why not add on in your bedroom to make a master suite? You can have a bathroom with a large shower, tub, double sink and even a sauna.
4. Sunroom Addition
Maybe you have an old porch that doesn't get used much. You can transform it into a beautiful sunroom without losing backyard space. It can become a second living room where you spend the afternoon reading and soaking up the sun.
5. Second Story
This is a bigger project and one that will cause a lot of disruption to the family. You may have to move out for a few months while it gets built, but the payoff is that you double the square footage.
6. Attic Addition
Attics are valuable unused spaces that don't require a huge investment. They are already in place, so all you need to do is finish the floors, walls and ceiling. Ensure there is enough headroom to be utilized, and figure out where you can put the stairs. This will give you space for another bedroom, office, home gym or even a hang-out space for the kids.
7. Garage Addition
If you have a detached garage, maybe you want to put a suite over the top. This can bring in income as a rental suite or give you a bonus room away from the house. Maybe it can even be a guest room when family comes to visit.
For detached garages, you can transform them into living spaces without much effort. This could be used as a gym, craft room, art room, or essential guest room for out-of-towners. Keep it rustic and use what is already there or finish it to match the rest of the home.
8. Deck Addition
For a smaller project with a big impact, build a large deck for outdoor entertaining. You can have different levels with an outdoor kitchen, seating options and even raised planters to grow veggies.
Contractors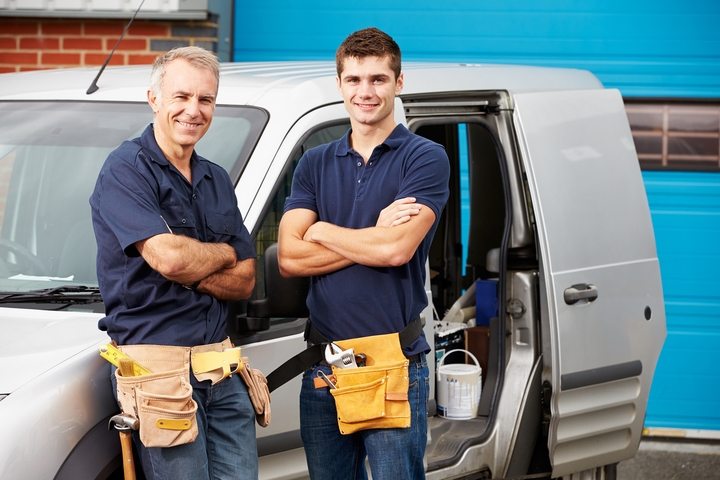 Unless you have a ticket in plumbing and electrical and are a seasoned builder, you will need to hire the pros. They come with the tools and know-how to get the job done right and up to code. You will need to hire electricians, plumbers, home builders, among the professionals in other trades.
Get multiple quotes for each trade, and don't necessarily pick the cheapest. Follow up on references and go see their work on other homes. Once you are confident, hire your best choices and start the project.
DIY Projects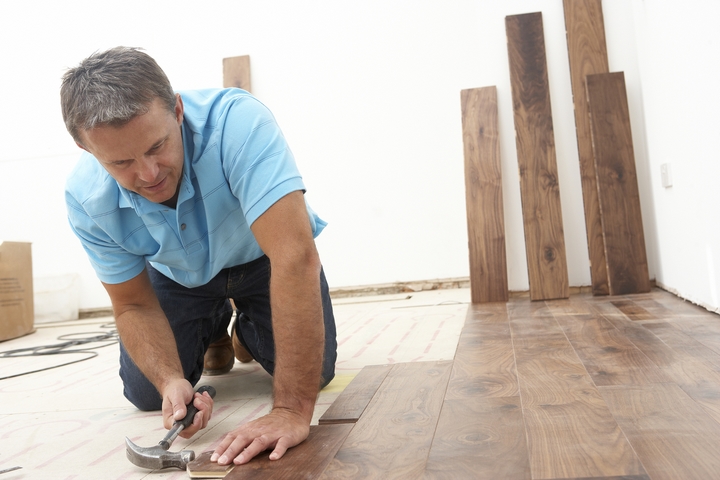 There is pride in being a DIYer. Anything you can do yourself will save you money and give you a sense of accomplishment. Tackle what is in your skillset. It may just be landscaping or painting, but it all helps towards your end goal of gaining an addition.
Depending on how big the project is and your city requirements, you may need to get a building permit for the addition. It's always wise to do everything by the book because you don't want shoddy workmanship or liabilities down the road.
Adding on to your home will give you the extra space you need, but it will also add value to your home when it comes time to sell. Follow these steps to get your new home addition and then enjoy the fruits of your labour.