Both red and white wines are enjoyed all over the world, but they are also used for cooking. If a recipe calls for a red wine, don't use white wine and vice versa. In fact there are certain dishes that are so specific that it even has it as part of the name, such as red wine-braised short ribs.
Red wine is also more tannic, so it will turn bitter faster. Normally, recipes don't ask for you to use a whole bottle, so cook with something you like to drink. Let's take a look at some of the best red wine for cooking, although feel free to experiment!
1. Merlot Wine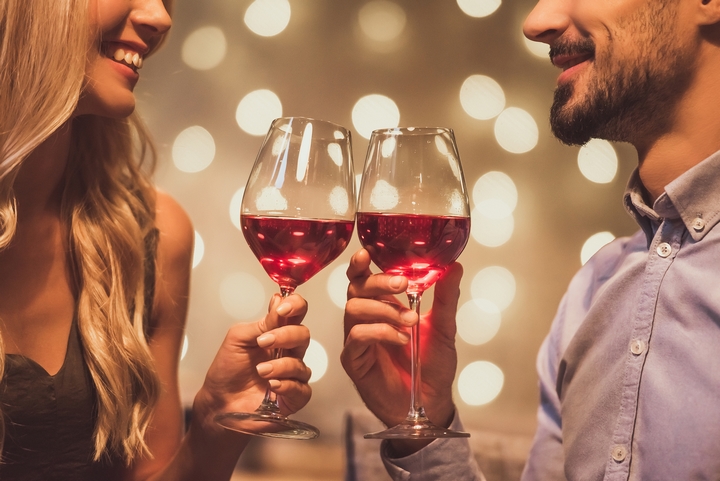 Merlot is one of the most popular red wines for drinking, but it is also the best red wine for cooking. With herbal notes and a plum fruit flavour, a Merlot goes well with meatloaf, barbecued chicken, burgers and even plain old macaroni and cheese.
One of the main reasons why a Merlot is a very good choice for cooking with is because it has moderate tannins, yet it is flavourful. You can add Merlot to tomato sauces or to slow-cooking stews. You can even use it to flavour certain desserts.
2. Pinot Noir Wine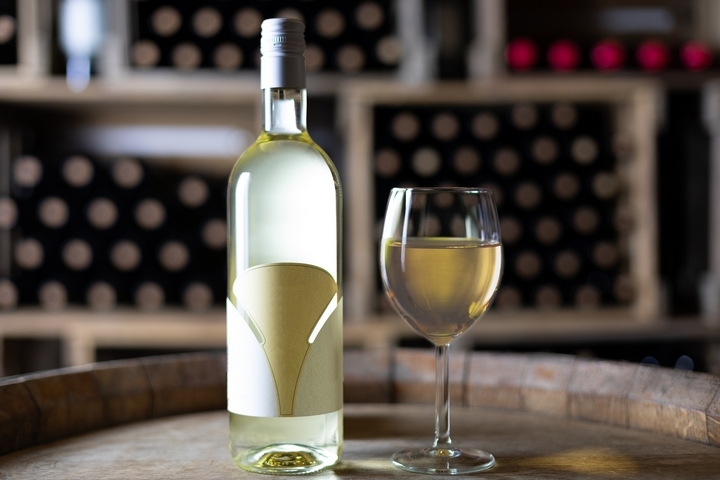 This is another red that is great for drinking on its own, to enjoy with a meal or to use in cooking food. In fact, there are people who claim this is the ultimate wine. Here's a rule you should live by when using wine to cook; if you wouldn't drink it, then don't cook it. Pinot Noir is generally lighter than other reds. They also have lower tannins.
Using a red wine like Pinot Noir, you can make dishes such as Beef Bourguignon, braised duck in Pinot Noir sauce and chicken & squash cacciatore. You can also have a go at the famous and popular dish of coq au vin.
3. Côtes du Rhône Cabernet Wine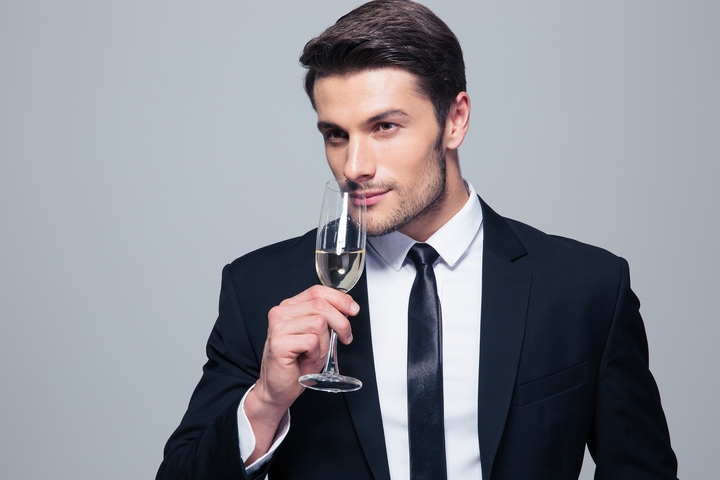 This red wine has been called the perfect pizza wine. If you cannot find this in your local wine store, you can always get it online. It is not too expensive and is really kind of easygoing. This is a wine that can be used for cooking stews and roasts. It is quite a versatile wine.
4. Chianti Wine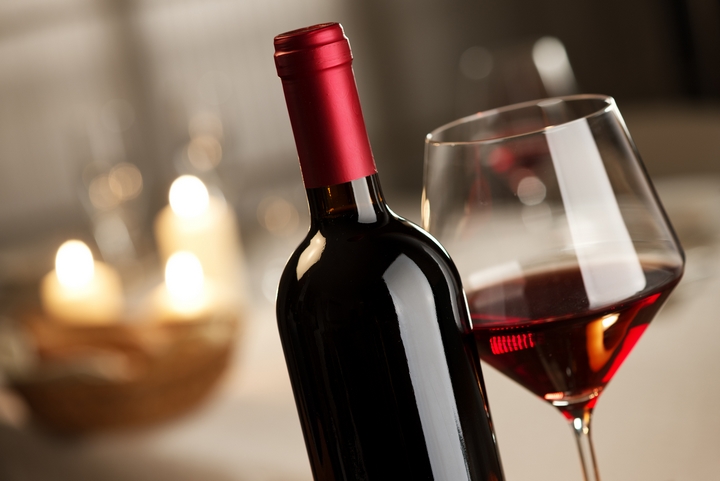 The Chianti wine is produced in central Tuscany. Just like the Merlot, it is fruity and low in tannins. It is sweeter than dry red wines. Use this red wine to make Risotto al Chianti, a yummy Chianti cake for dessert, beef braised in Chianti, spaghetti with Chianti and fava beans and so much more.
Although you can use cooking wine for some dishes, it would be more preferable to use the good stuff. You can try it for yourself and decide if there is a difference (of course there is).
5. Zinfandel Wine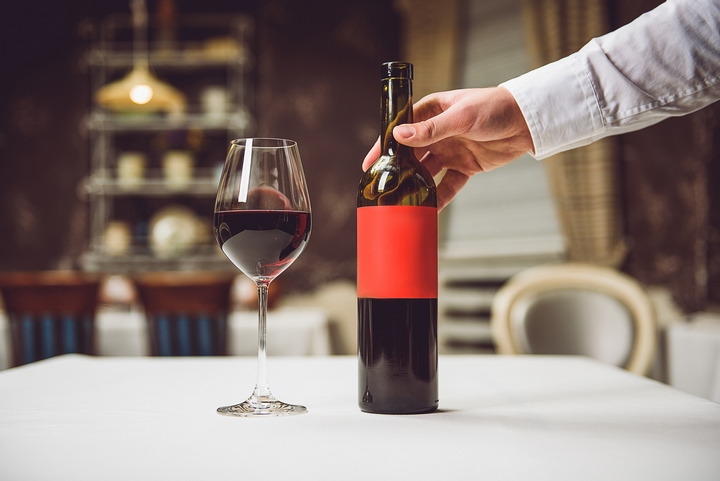 This is a good choice for cooking with, as are red wines that are dry and light-bodied (and even medium-bodied). It is juicy and has a berry and tobacco / spice fragrance. You can use a red Zinfandel to make chicken and red wine sauce. You can also try braised cabbage and onions, an interesting dish. If you have never had this, try getting the recipe and give it a shot.
Some people use any old wine to cook. While there is nothing wrong in doing so, why not use the best ingredients? Chefs use top ingredients when cooking, including wine. The better the ingredients, the better the result. Some of these good red wines aren't all that expensive. Remember also that you probably won't use the whole bottle. Use some of it for cooking and then you can enjoy the rest with your meal.