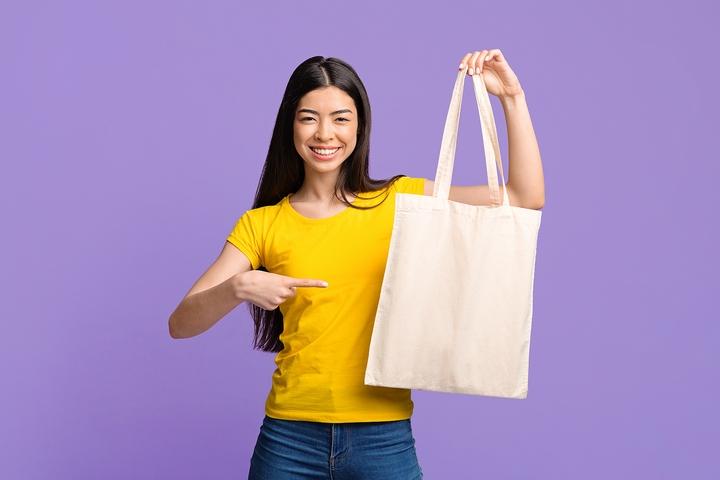 Tote bags are stylish yet practical accessories that are especially great as promotional items or giveaways. Branded tote bags come in a variety of shapes, sizes, colours, and materials.
The most common materials for tote bags are nylon and cloth. Tote bags are used for a wide variety of purposes, which include grocery shopping, pantry storage, going to work or for casual outings. The tote bag you settle for as a promotional item or giveaway depends on your target market and the message you want to communicate.
Below are eleven different types of tote bags:
1. Picnic Tote Bags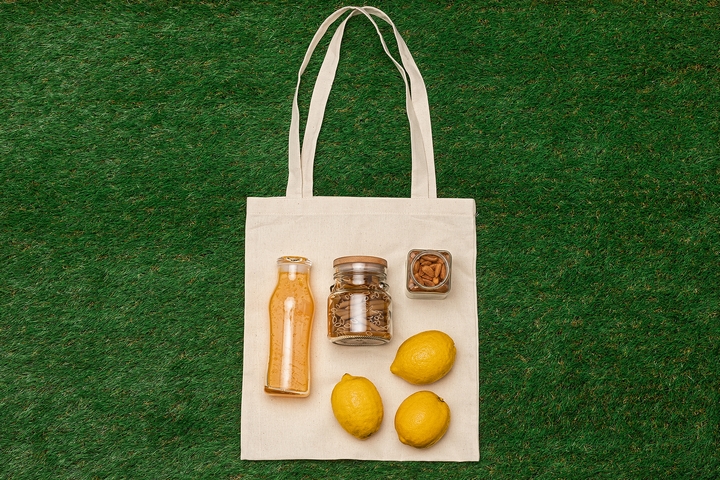 There are a lot of different types of tote bags to choose from, but the most popular type is the picnic tote. The picnic tote is designed specifically for picnic outings. Its practical design features slots for cold and hot drinks/foods, and cutlery. It's usually made of polyester and is available in different shapes and patterns. It comes fitted with adjustable straps and is sturdy enough to allow you to carry as many items as you want. It also features multi-carrying capabilities.
2. Diaper Tote Bags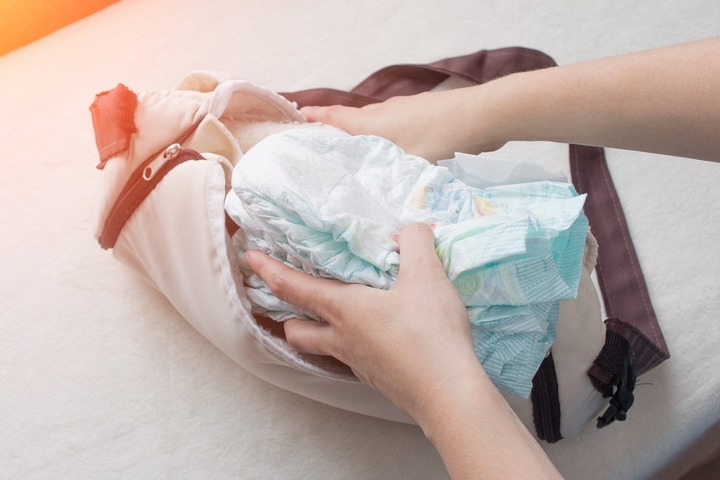 Although diapers and other baby essentials can be carried in your everyday bag, a diaper tote is what you want to go for. It features several slots and pockets for all your baby supplies. The different compartments allow you to organize items neatly and safely. A diaper tote can be worn across the body.
It's typically made from cloth, making it soft to the touch. Because diaper totes are specifically designed to carry baby essentials, they're usually colourful and feature fun prints to make them visually appealing to the baby.
3. Promotional Tote Bags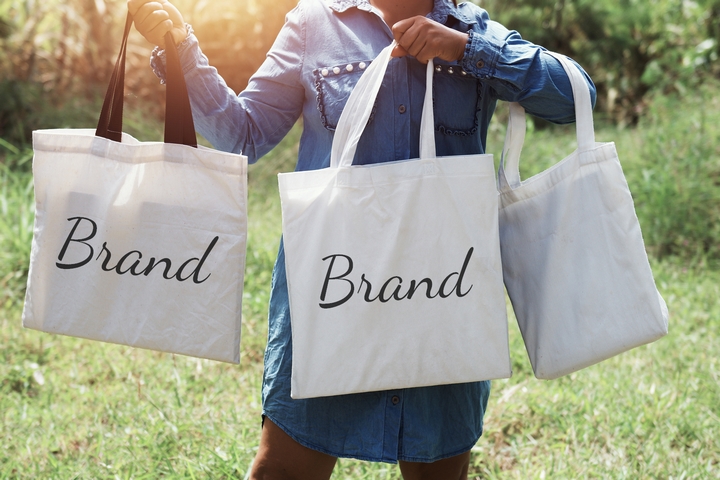 This tote is a simple, inexpensive but durable bag, which is made from non-woven water-resistant materials. This type of tote bag is known as a promotional tote because it's mainly used for promotional purposes. Similar to the classic tote, it features a single slot and is available in a variety of colours and patterns. It's also easy to modify.
4. Boat Tote Bags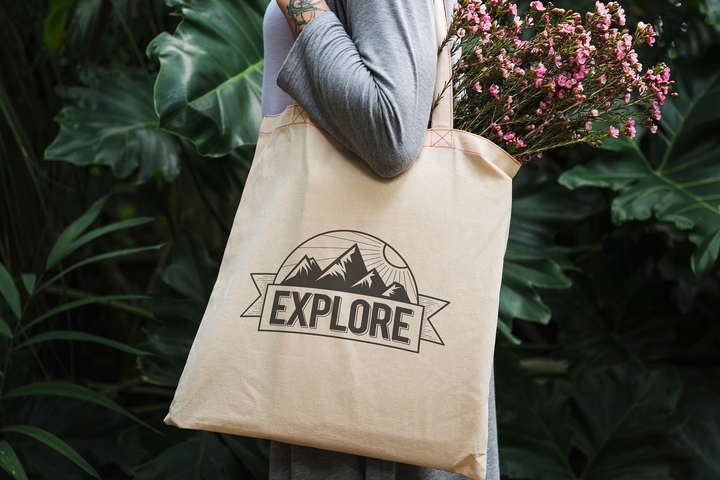 This bag is known as a boat tote because its bottom is shaped like a boat. It's typically made from canvas, but other materials such as nylon or cloth can also be used. A boat tote features a few extra slots that give it the feel and look of a bag instead of a tote. Its versatility makes it ideal for use in the office or outings.
5. Cotton Tote Bags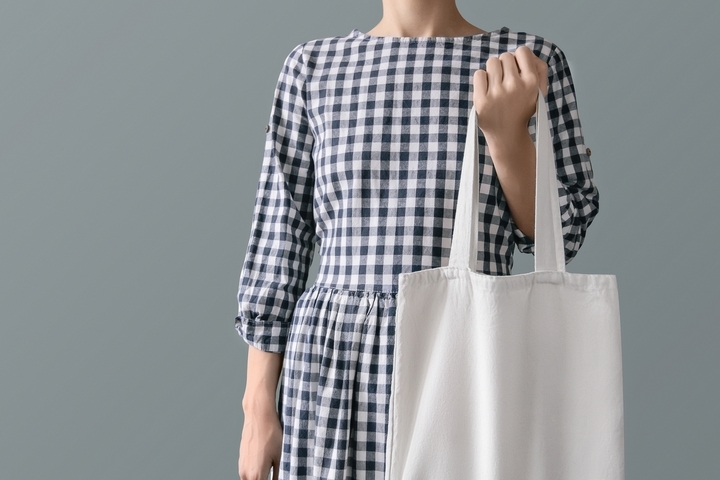 Cotton tote bags are durable, which means they are cheaper in the long run. Cotton is a great material for personalization. It features a smooth, refined texture that makes it great as a giveaway or as a promotional item. Cotton tote bags can be used for groceries, shopping, formal wear, casual outings, and pantry storage of dry vegetables.
6. Market Tote Bags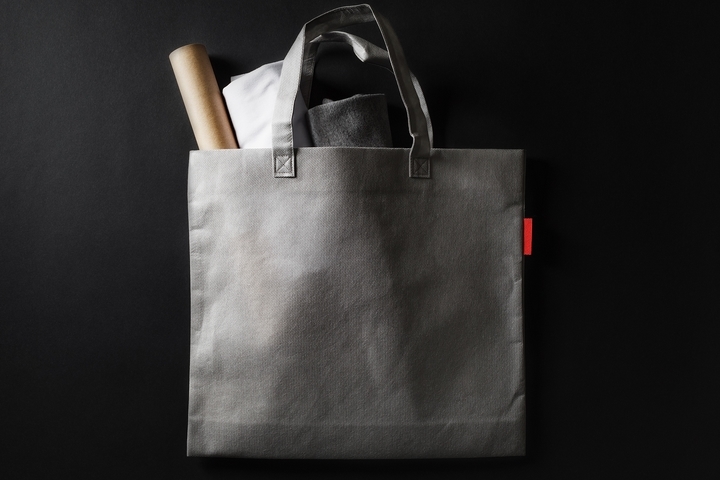 This is a large unfastened bag with parallel leather handles. It's available in a wide variety of materials, but the most common are canvas and cloth. Market totes come in simple, practical, and classic designs. They feature a large compartment that's convenient for carrying a lot of shopping.
7. Work Tote Bags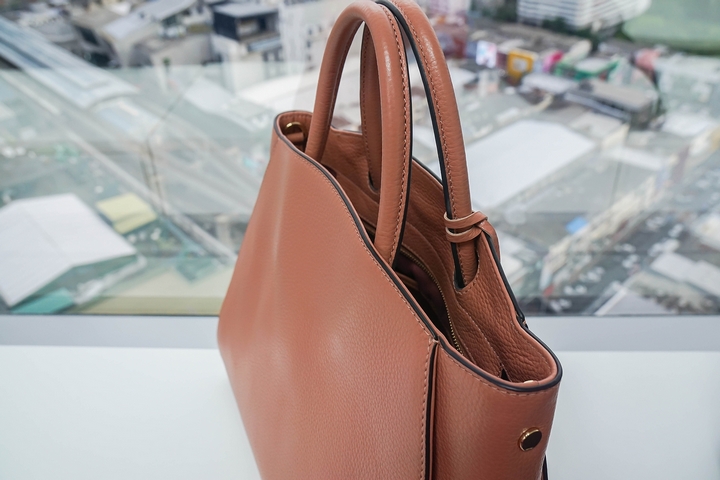 Work totes are not as big as market totes. However, they are designed with a compartment that has enough room to fit a few work essentials such as a laptop, a notebook, a change of clothes, and a pair of sneakers. It can handle all these without looking too stuffy. A work tote has a few pockets on the inside and outside, which can store tablets, a wallet, or stationery. It's commonly made using leather.
8. Travel Tote Bags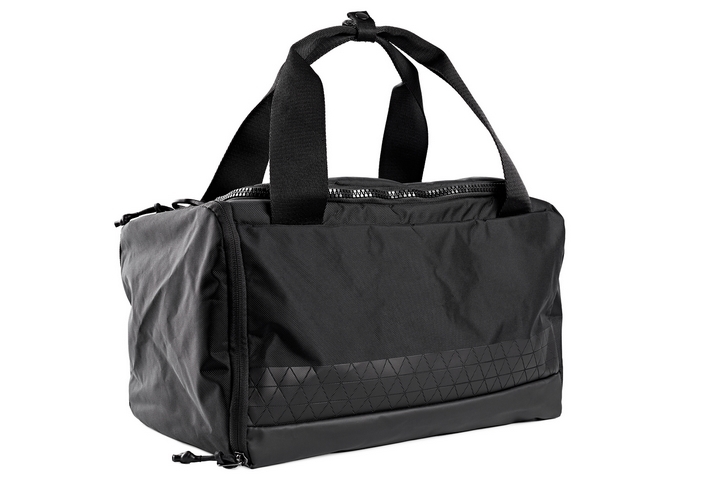 A travel tote is a large bag, which, unlike the market tote, has many slots and pockets to easily fit everything you need for travel. It's practical and easy to organize. Travel tote bags are made from leather, making them strong and durable.
9. Beach Tote Bags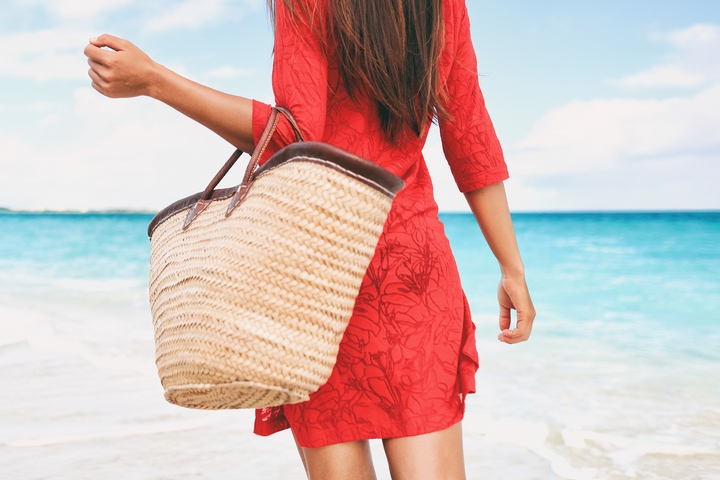 The highly-popular beach totes are made from jute or cloth, materials that make it easy to customize them to any pattern of your choice. A beach tote is usually a large bag with a couple of small pockets. For a day out on the beach, they are extremely handy since you can carry all your beach essentials such as a change of clothes, sandals, wallet, and phone in one bag.
10. Foldable Tote Bags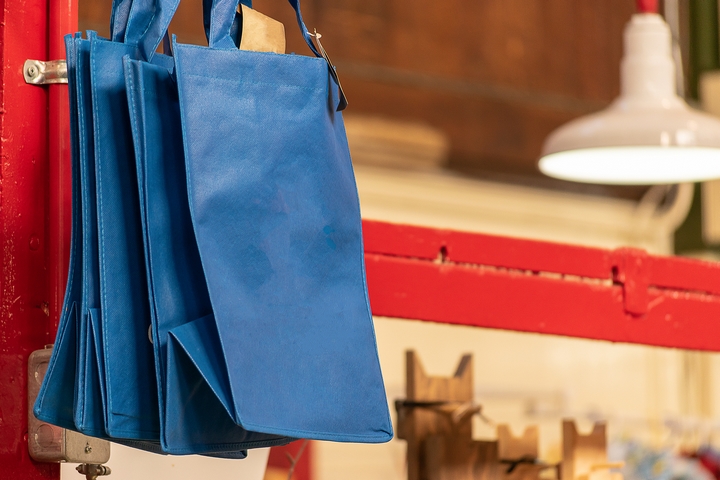 Foldable totes are different from other types of totes for the simple reason that you can fold them. They don't take up too much space when not in use. They are ideal for shopping and when you need an extra bag to carry your phone, wallet, and other small essentials.
11. Canvas Tote Bags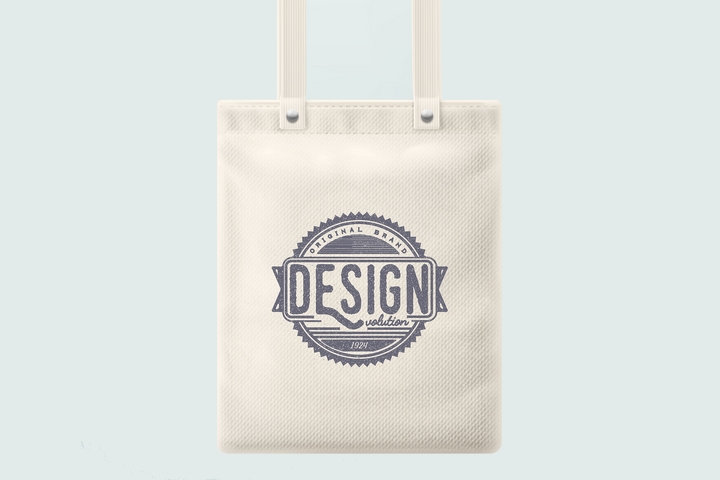 Besides being stylish, canvas totes are available in a wide variety of colours and patterns. For this reason, they are especially attractive to clientele. They're manufactured using different raw materials and quality canvas. Plain canvas totes go well with any outfit and can be accessorized with either casual or formal wear.
They're highly affordable and available in a range of varieties on market websites and local shops. Their size allows one to carry all their essentials conveniently. Canvas tote bags can be used for outings, travel or work.