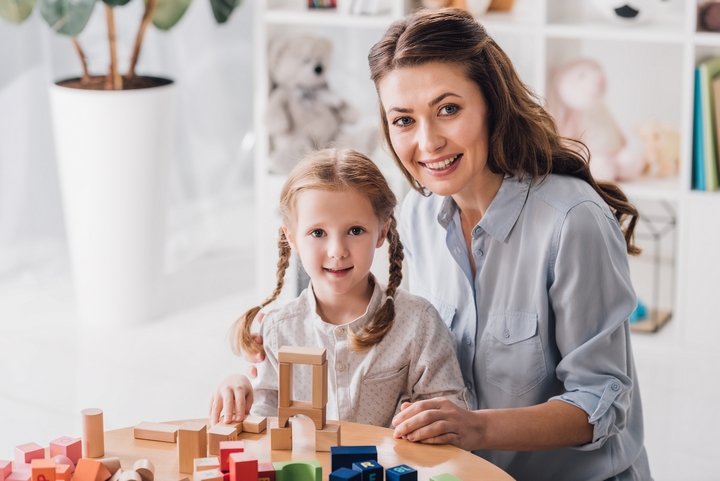 Nobody will ever argue the fact that it is extremely difficult being a working parent. It is even harder if you a single parent raising child or children. The most stressful time is typically the summer when you are searching for many different ways to entertain your child when he or she is home from school, and you still need to fulfill your professional obligations. It takes careful planning and some creativity to balance your responsibilities as a parent and as an employee. What can you do?
As a working parent, it can be hard to find enough quality time in the summer. Your children are home for the summer, but your schedule remains the same. What can you do? Thankfully, if you reside in a big city, there are plenty of options to consider. With a little bit of planning, some creativity, and the will to do it – you can make this summer a memorable one.
Here are ten things on what to do with kids in summer as a working parent:
1. Backyard Camping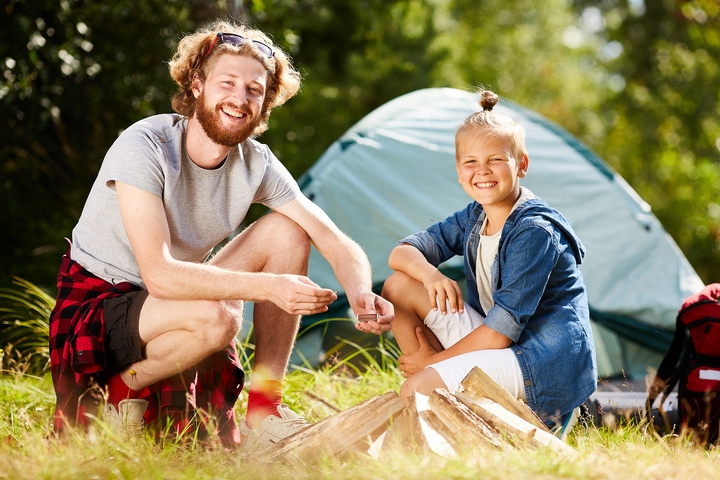 What to do with kids in the summer is a common question for parents who are working. For a lot of families, camping in the woods in the middle of nowhere is not a feasible idea.
Whether it is not owning a vehicle or not having the resources, camping can be difficult for plenty of urban families. But why not be creative and go camping in your backyard? Or, if you don't have a backyard, do some camping on your balcony. It is the next best thing to sleeping among insects and branches.
2. Visit a Farmer's Market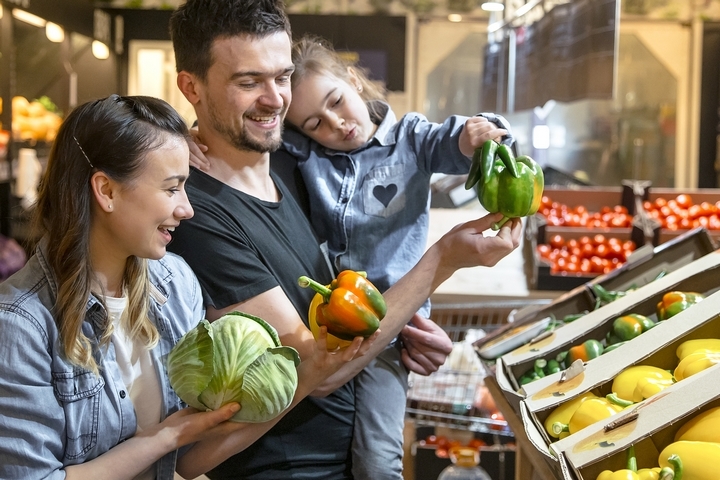 A farmer's market visit is a treasure trove of information – and good food. People can learn quite a bit by heading to a nearby farmer's market, from how the vegetables are grown to how to determine the best fruit to pick. Your wee one can choose his or her favourite vegetable or fruit. If you want to make it an adventure, you can travel to a farmer's market somewhere on the other side of the city.
3. Attend Day Camps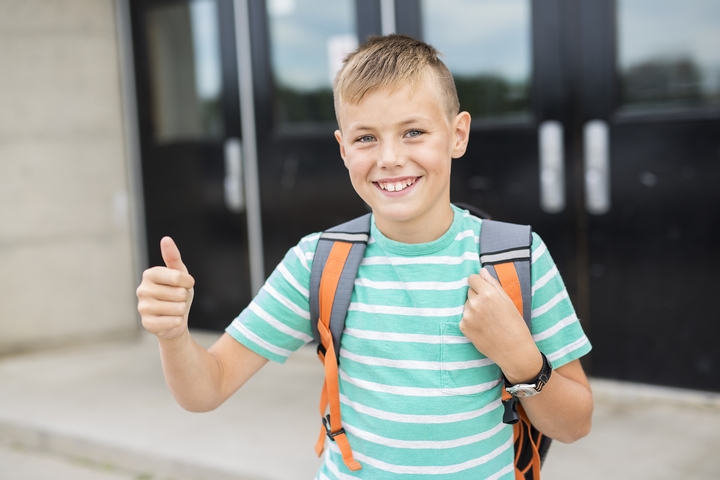 Overnight camps are not ideal for a lot of families, but day camps have been the go-to source for many households. A large number of companies and organisations are catering to this demand, offering a diverse array of day camps for children either on their own or with their parents.
Unsure where to start? Here are some ideas to consider:
Sports
Computer Science
Mathematics
Robotics
Cooking
Photography
Digital Media
Drama
And these are just some of your options. There are plenty of other day camps to consider this summer.
4. Have a Picnic in the Park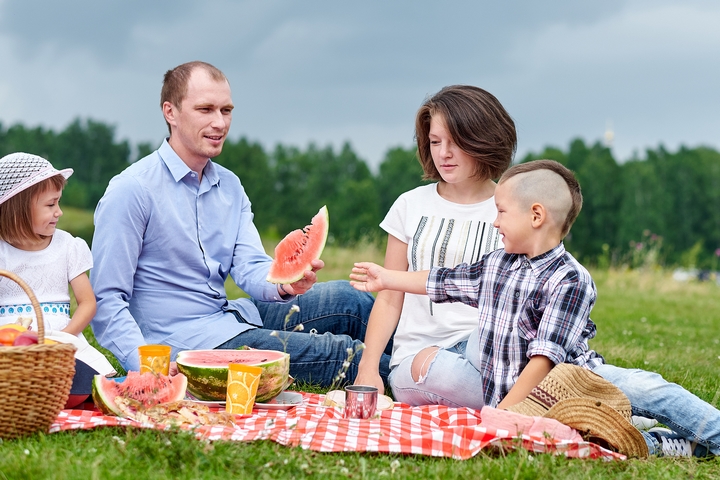 What better way to spend a lazy afternoon during the dog days of summer than by having a picnic in the park? A healthy lunch, a refreshing snack, and some water – this is what summer is all about. Of course, what good is a picnic at a park without running around afterward and burning off those calories?
Here is one way to enhance the experience: When you get home from the park, take a nap!
5. Snap Photos and Create a Journal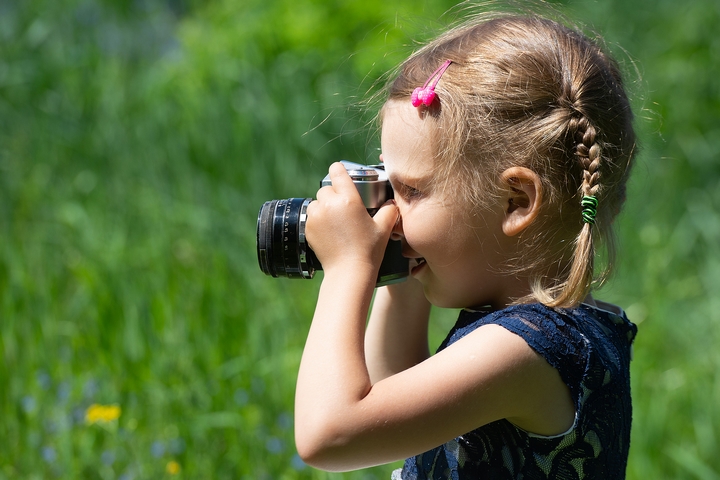 You can tap your child's creativity by grabbing your camera, traveling across your city or town, and snapping interesting photographs. These images can be anything your kid thinks is fun, unique, and entertaining. The coup de gras is coming home, printing the images, and creating a photo journal. This is a great way to spend a summer's day, but it is also a fun way to establish memories with your kid.
6. Create a Lemonade Stand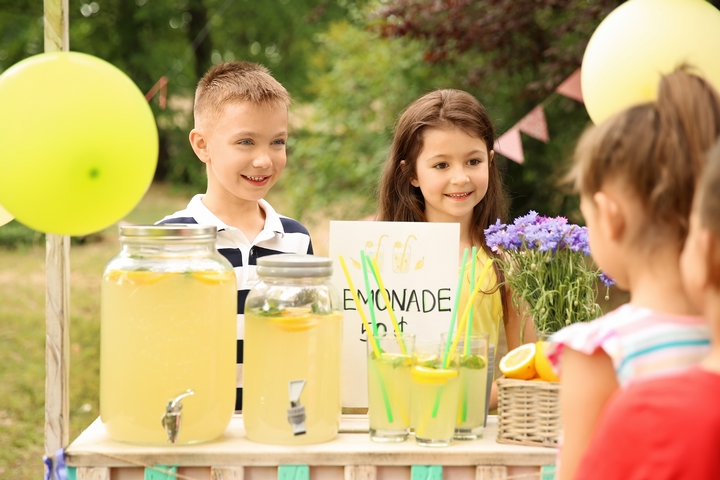 Sure, there is always a concern about some neighbourhood busybodies complaining about an unlicensed lemonade stand. But, for the most part, people do not care. Therefore, a fun activity for the whole family is creating a lemonade stand and raising money for a cause. The child can learn about entrepreneurship, philanthropy, and accounting. A lemonade is fun and educational – you can stimulate the little gray cells.
7. Attend a Baseball Game and Keep a Scorecard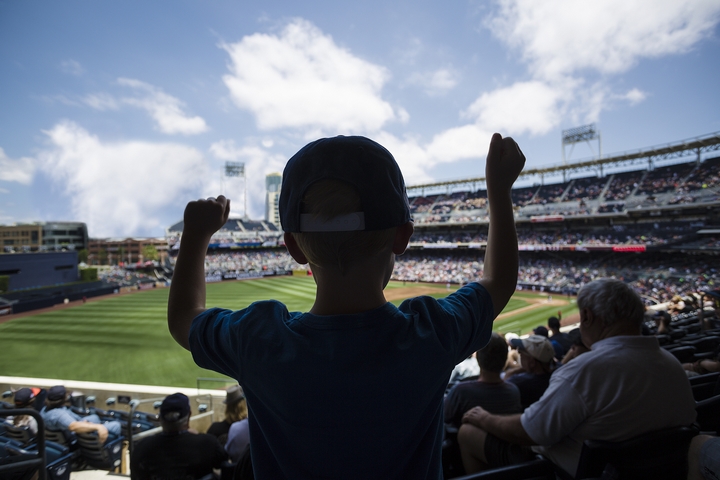 A lot of older people have memories of their father taking them to a baseball game. But only the really special ones will remember their father keeping a scorecard!
Baseball scorekeeping is a method of recording the details of a baseball game as it happens. It acts as an official record of each game, but fans will also keep a scorecard for their enjoyment. This is a great thing for children to be involved in as it can enhance the fun of the greatest sport in existence and add another life skill.
8. Learn About Stargazing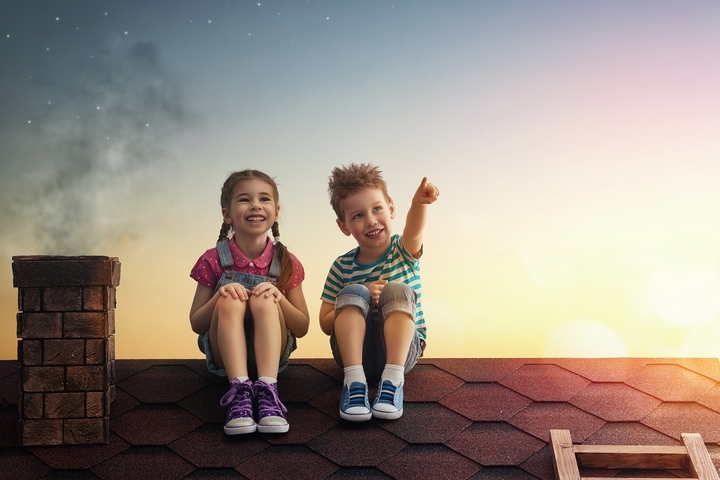 When was the last time you looked up at the night sky and searched for constellations? Better yet, when was the last time you did this with your child?
Sure, there are mobile applications you can tap to help you locate stars and planets. But what fun is that? A fun thing to do is to learn about constellations, stars, and planets and then try to find them with your son and/or daughter. This is one of the greatest summer activities because it is memorable, and it is educational.
9. Turn Your Kitchen into a Restaurant for the Day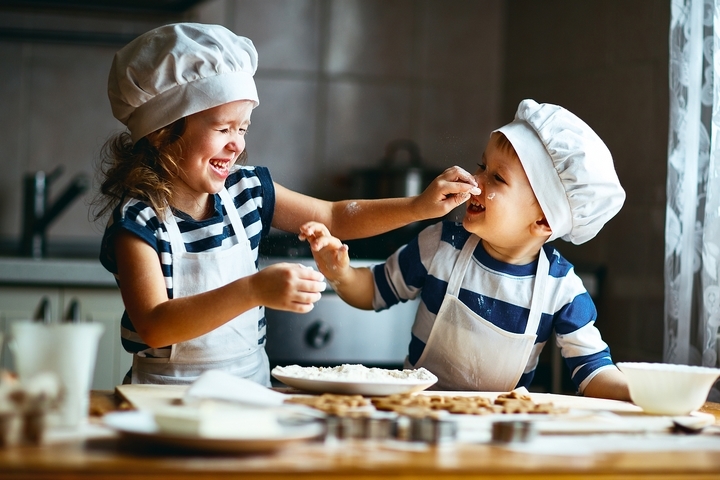 When it is raining outside, you need to have an indoor activity. It may require a lot of work and cleaning, but turning your kitchen into a restaurant for the day can be a lot of fun.
Breakfast, lunch, and dinner – your kitchen will become Chef Family for the next 12 hours. Everything from menu creation to cooking the food, this is great fun for either the entire family or if you wanted some one-on-one time.
10. A Day of Sports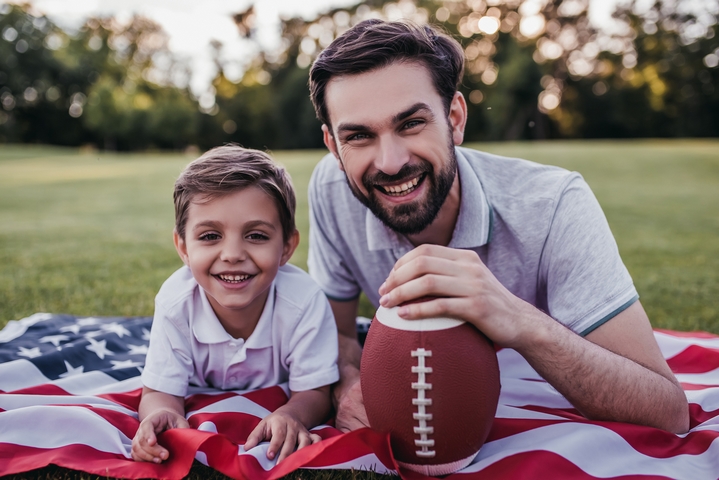 Do any of your children still not know what sports they enjoy or are good at playing? If it is a beautiful day outside, why not spend the time playing a bunch of different sports. Not only is this great for exercise and physical health, but it is also an enjoyable bonding experience. Moreover, your kids might finally find a sport they love, whether it is tennis or basketball.
Just be sure to have some Tylenol at the end of the day. Your body will need it!