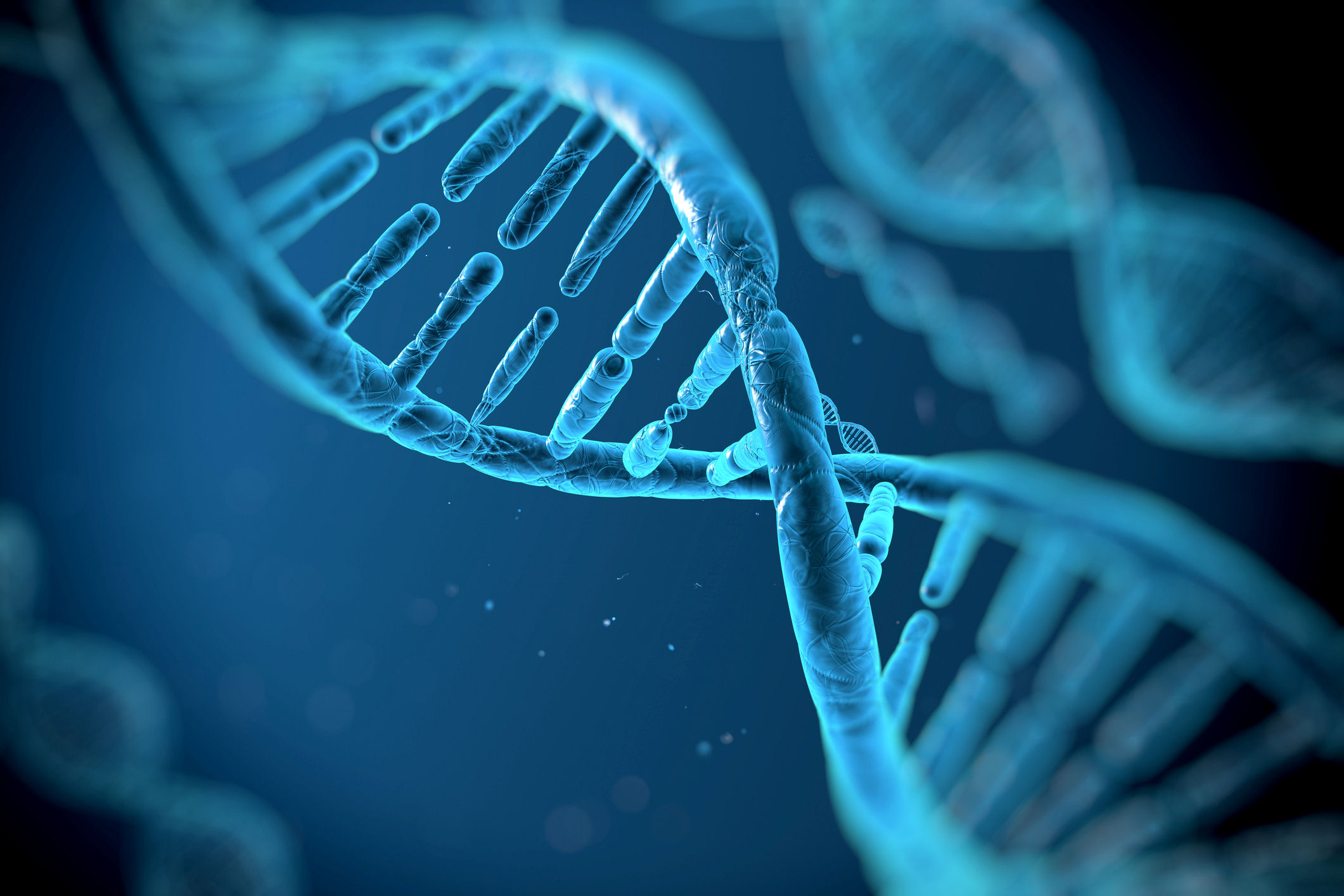 DNA testing is not solely for criminal investigation, and scientist working hard at a lab. But they have become quite popular in the past decade for many people looking to discover more about their ancestry, and with many ancestry DNA tests, it has become trendy.
However, there are still other reasons outside of the idea of just wanting to check your ancestry. So here are 6 Reasons You Should Consider To Try DNA Testing if you have never tried it before. You will be surprised what DNA testing can do for you.
6 Reasons You Should Consider To Try DNA Testing
# 1 – Family History Of Genetic Disease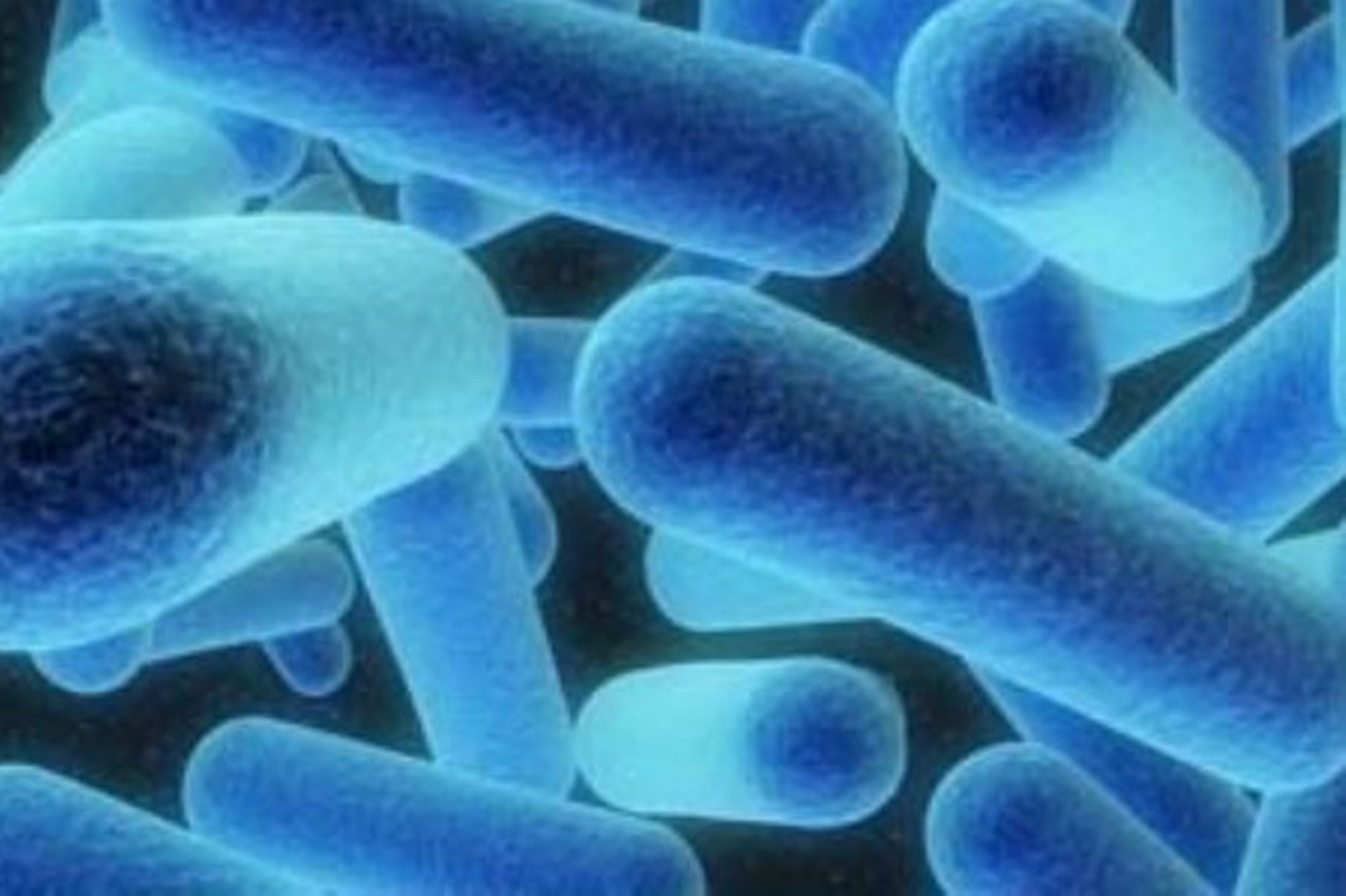 Perhaps one of the best reasons that you want to do DNA testing is that you can discover a genetic disease that is inherent to your family bloodline and with this knowledge you will be better able to prevent or eliminate the disease right away.
# 2 – Want To Know If You Are A Carrier Of A Disease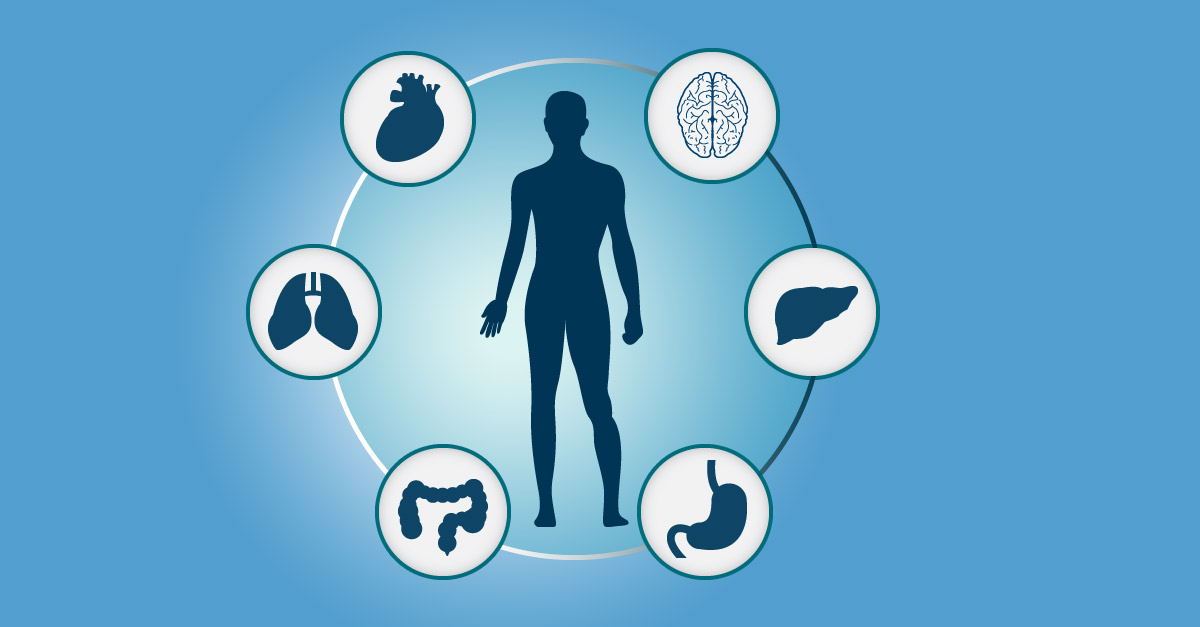 Your DNA tells so much about your health history – past and future. When you get a DNA test, you can discover a particular disease that may arise in your later years in life and with this knowledge you will be able to prevent it from happening. DNA testing is very much like a cheat sheet that can help to stop or improve your overall health and wellness.
# 3 -You Want Prenatal Screening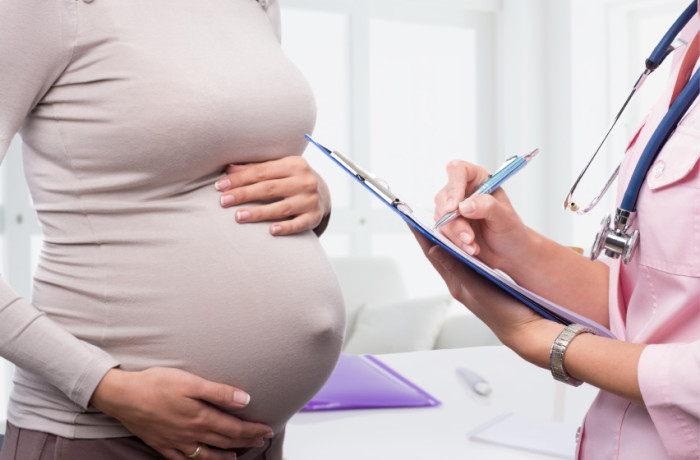 You can discover not only the sex of your baby but also if the child will have specific illness or ailments that will prevent them from having a happy and productive life. Now this is of itself is a bit of a pickle for some who may have a child but that will suffer from an illness that will rob them of life. With knowledge like this, it can be challenging to make certain decisions.
# 4 – You Are Ill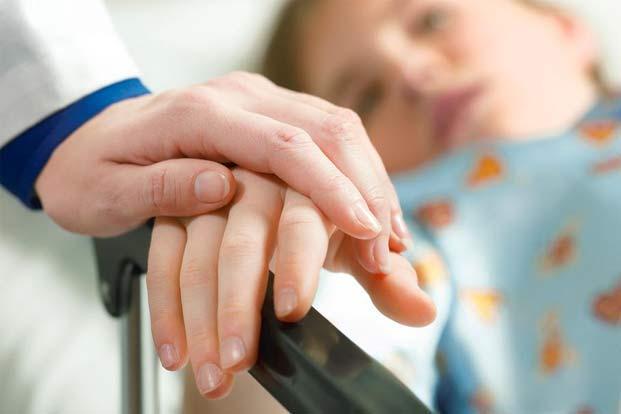 You can pinpoint exactly what it is that is making you feel so bad and out of good health. DNA is more than just tracing your lineage, but it is also great for improving your overall quality of life.
# 5 – You Want To Understand How Certain Medication Can Heal Your Illness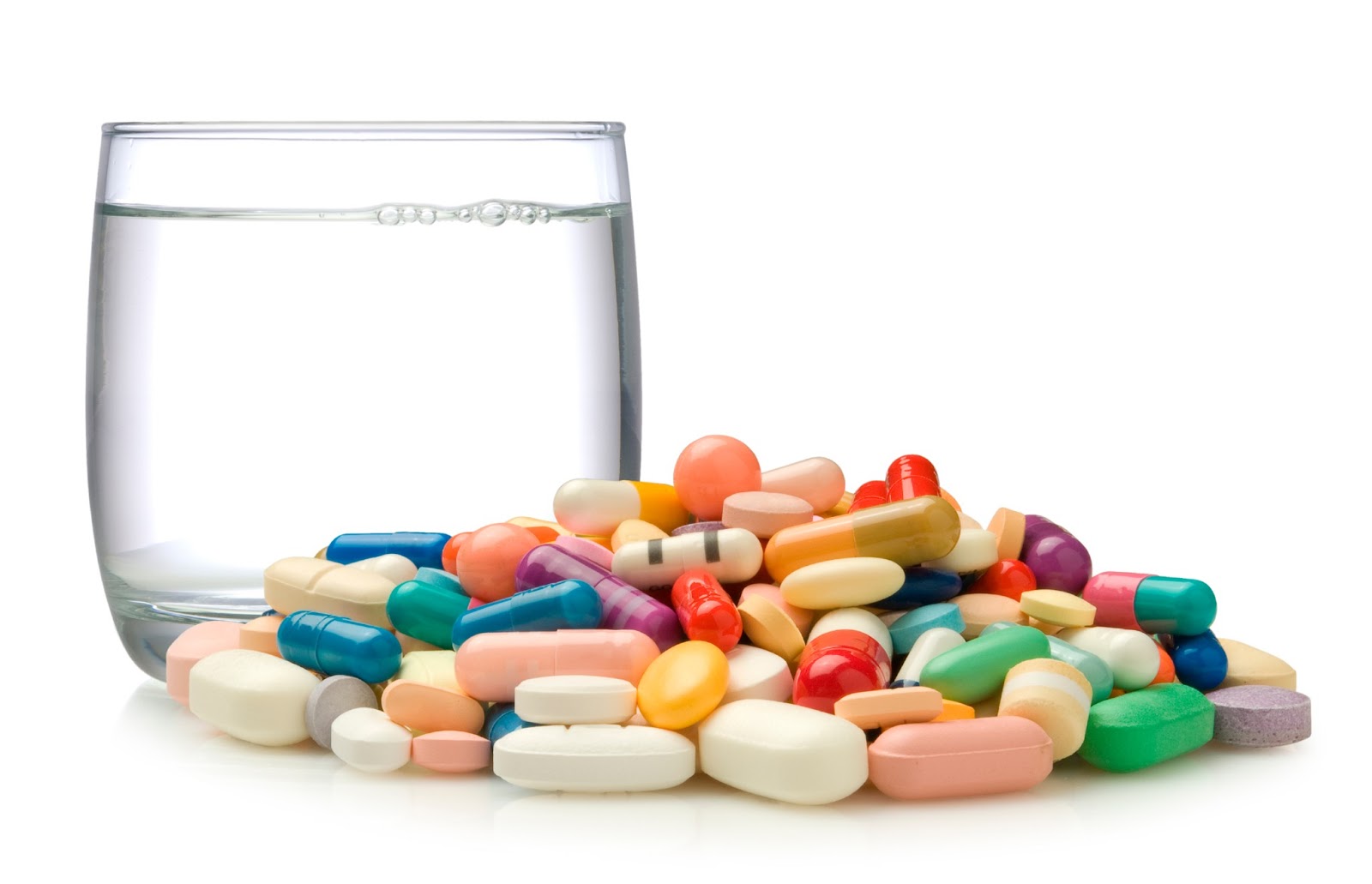 This is salient as many people's body react differently form certain medications. DNA testing will be able to inform you of what medication will prove more beneficial for you and which medication will be much more harmful to you.
# 6 – You Want To Contribute To Science And Research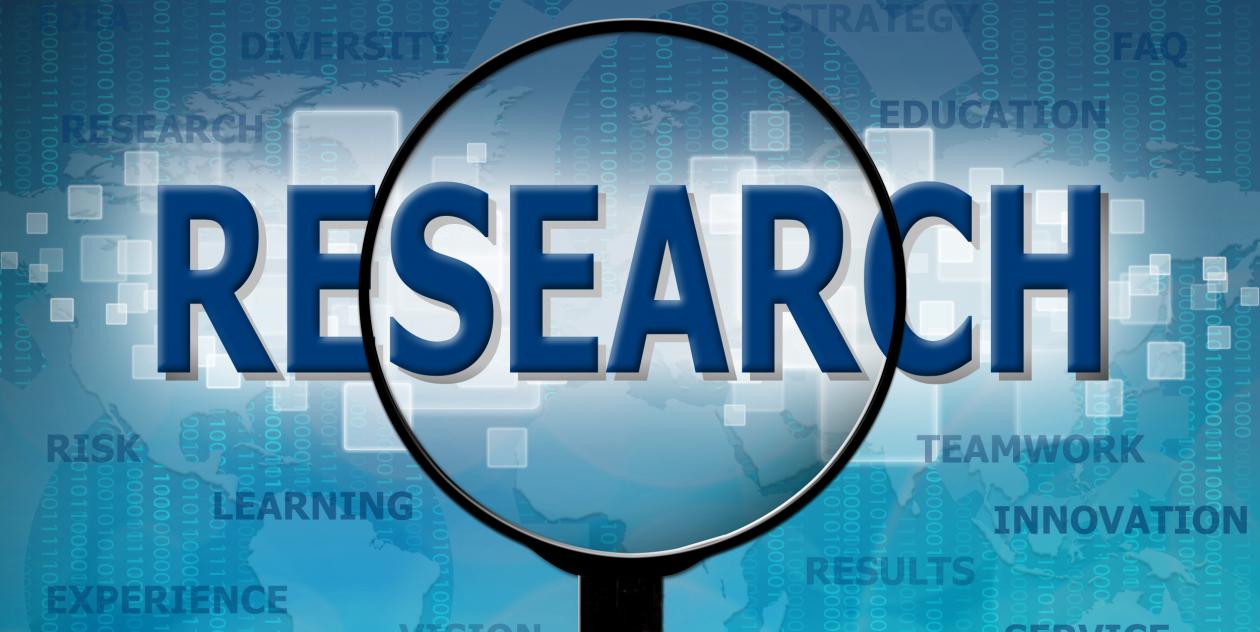 Lastly, this tidbit is essential and most helpful. By sharing your DNA, you not only help to give more information to the field but you can potentially help save millions in the future. The more you give to this field of science you help to contribute to research and study and how you can improve the overall quality of human life. Ever little bit helps and you gain so much from taking the test so why not give it a try?