Every new parent is always driven to do everything possible to ensure their baby is healthy. And a large part of that lies in understanding the baby's nutrition. This not only helps the parent plan out the baby's diets better, but it also helps them smartly plan the baby's diets. Milk is the one extremely tasty-must have baby food that you need to know as a parent. There are many different types of milk on the market. You find soymilk, buffalo milk, almond milk, and the cow milk which is a traditional favorite.
Doctors are now easing to the possibility of including goat milk to infants. To most parents, this is still a new field of diet to introduce babies to. And it may be wise to tread carefully and understand how to pick the best goat milk formula for your baby. This article has summed up a list of tips that you can use to determine the best goat milk for your baby. Keep reading.
1. Don't stress yourself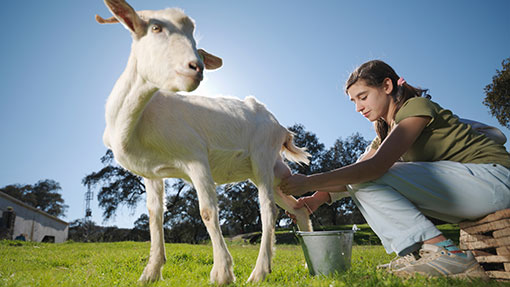 Choosing the right diet for your baby can be a stressful process especially if you are venturing into a new diet. But stress can also land you into big problems as you may end up choosing the wrong diet meals for your baby. It is, therefore, vital that you have a clear head to select the right type of formula for your baby. Ensure you read through the formula on the tin before you make any purchase. You can even get recommendations from your baby's doctor to get the right formula for your baby.
2. Know the brand of formula for your baby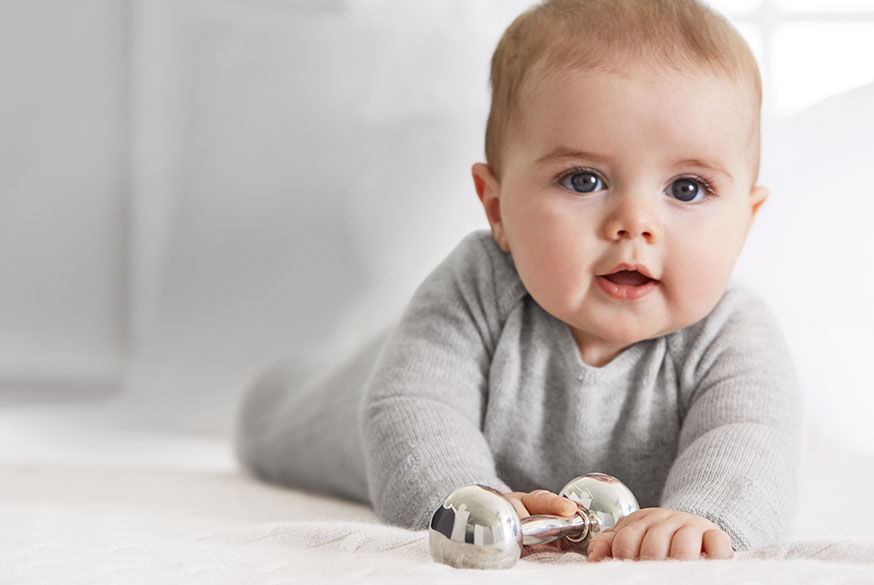 There are many different formula brands of milk in the market, and that can confuse a parent and lead the parent to choose the wrong formula. With a baby's diet, you should not have the mindset that if something is expensive, it is probably the best formula. There isn't always any noticeable difference in the brands of formula. But you might still need to consult your baby's doctor before making any such change or move.
3. Know the baby's formula feeding tips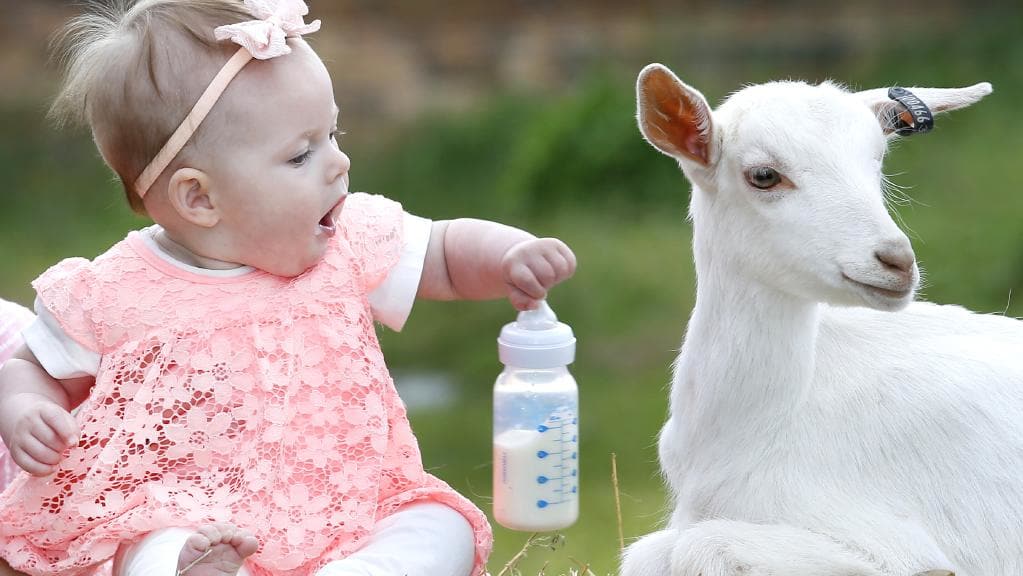 In as much as it is crucial that you choose the right formula for your baby, the next step, which is knowing the right formula feeding tips, is just as important. As a parent, you need to know how to prepare the baby's milk formula before you feed your child. The most obvious step that you must keep in mind is to ensure all feeding items are clean and free of bacteria or germs.
4. Tell the best formula for your baby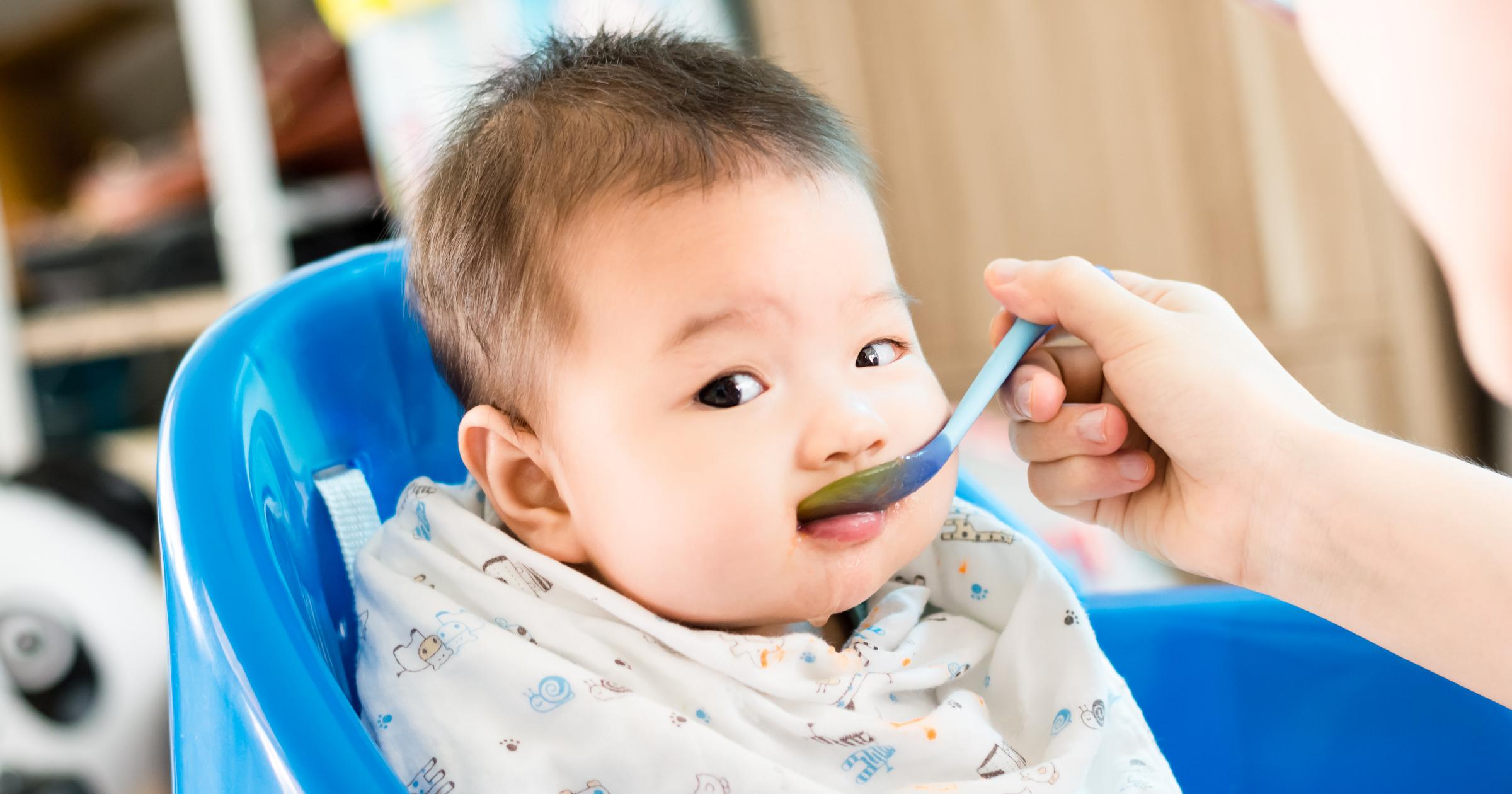 There are many types of baby milk formula. And this can be overwhelming especially for the new parents. It is, thus, wise that you learn about each milk-based formula and know which ones are best for your baby.
5. Know when to switch your baby's milk formula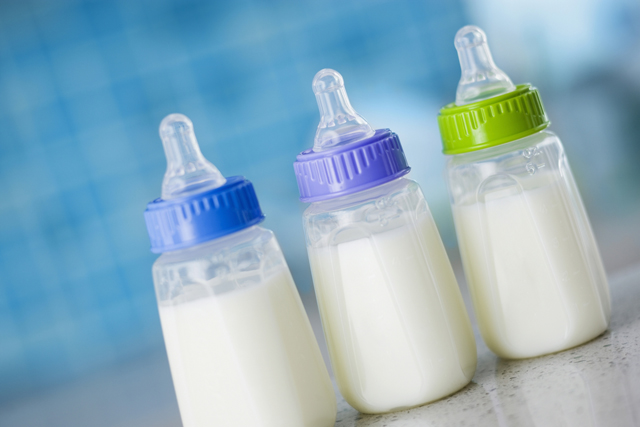 Baby milk formula comes in different stages. When your baby is 6 months old, it is safe for you to switch from stage 1 to stage 2 formula if you prefer. It is, however, recommended that any formula that you use from the birth of your baby is the best formula to use until the baby gets to 12+months of age. It is, however, not advisable to use stage 2 formulas before your baby is 6 months or older of age. The nutrient contents in the stage 2 milk formula are not appropriate for younger babies.